Undesign is the latest news, thinking and conversation for impatient optimists.

Introducing the Undesign Host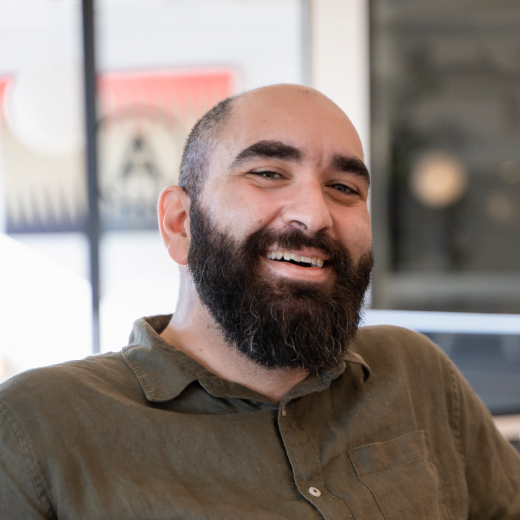 Our Head of Community Practice, Kosta Lucas, is an independent researcher and practitioner in preventing and countering violent extremism, with considerable experience in policy, research and grassroots program development roles. He regularly consults organisations such as Google Australia and the Commonwealth Government in resolving community conflict.
Our Latest Guests
Bumble
A deep dive conversation with Bumble's Asia-Pacific team on the evolution of dating platforms in an era where online safety is paramount, and stigma is still rife in parts of the world, including our region.
Harvard Kennedy School
Hosting a Research Fellow from the Women and Public Policy Program, we talk about how gender gaps in the technology sector can be addressed to increase diversity, equity, and inclusion.
The Ethics Centre
From the role morality plays in modern times to the ethics of cancel culture in social media, we speak with leading author and philosopher Tim Dean on converting outrage to action.
Love Frankie
We take a closer examination with our agency counterparts at Love Frankie on radicalization in gaming communities, and what we can do to harness those online discussions for good instead.
Flex Factory
An indomitable influencer even known to stars such as Jameela Jamil from The Good Place, FlexMami drops by for a conversation on building intentional online communities.
Season 2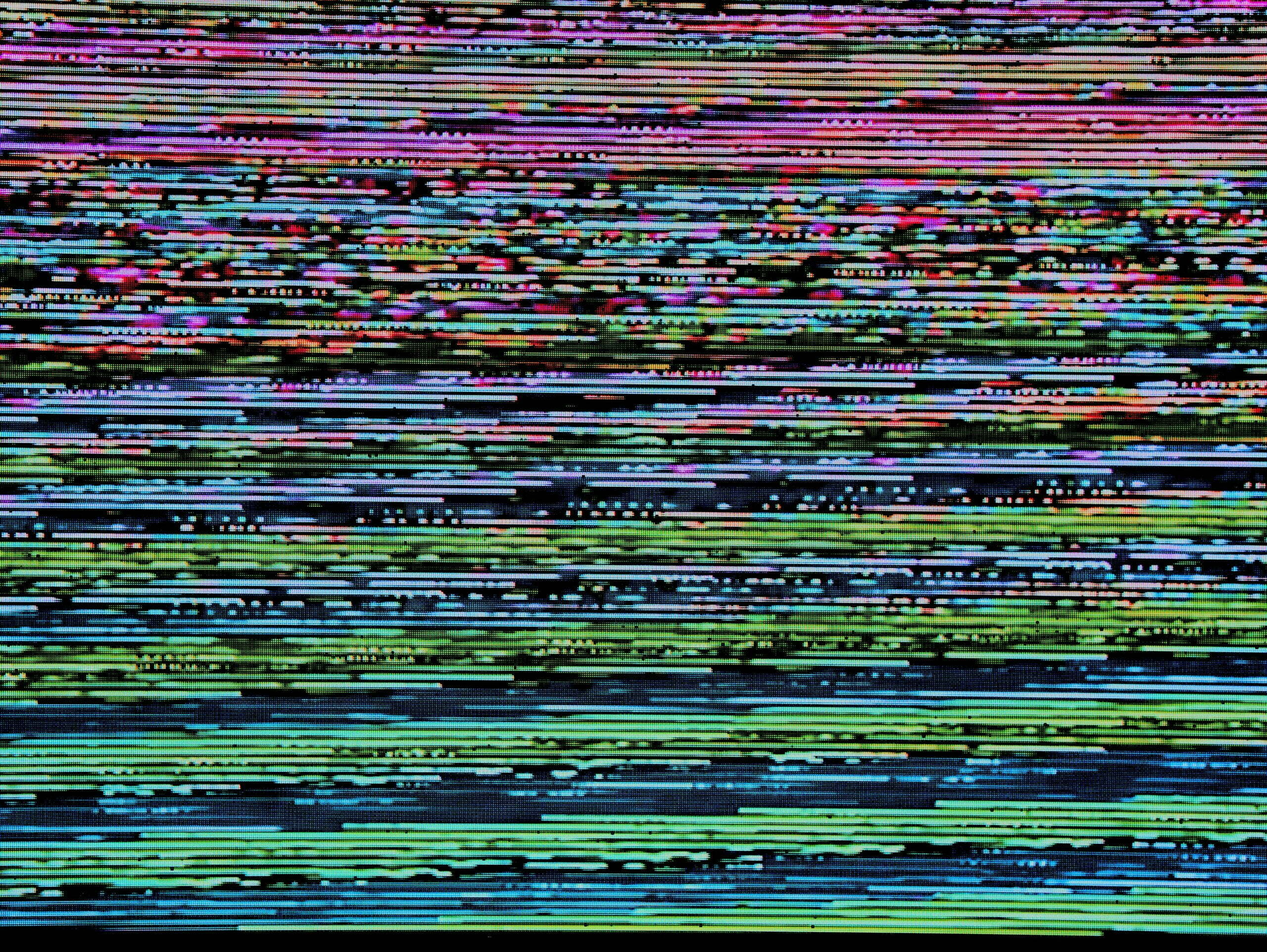 About this season
Is technology friend or foe in addressing the increasingly polarized world of today?
In Season 2, we explore opportunities facing humanity across areas such as online dating, gaming and violence prevention, and cancel culture.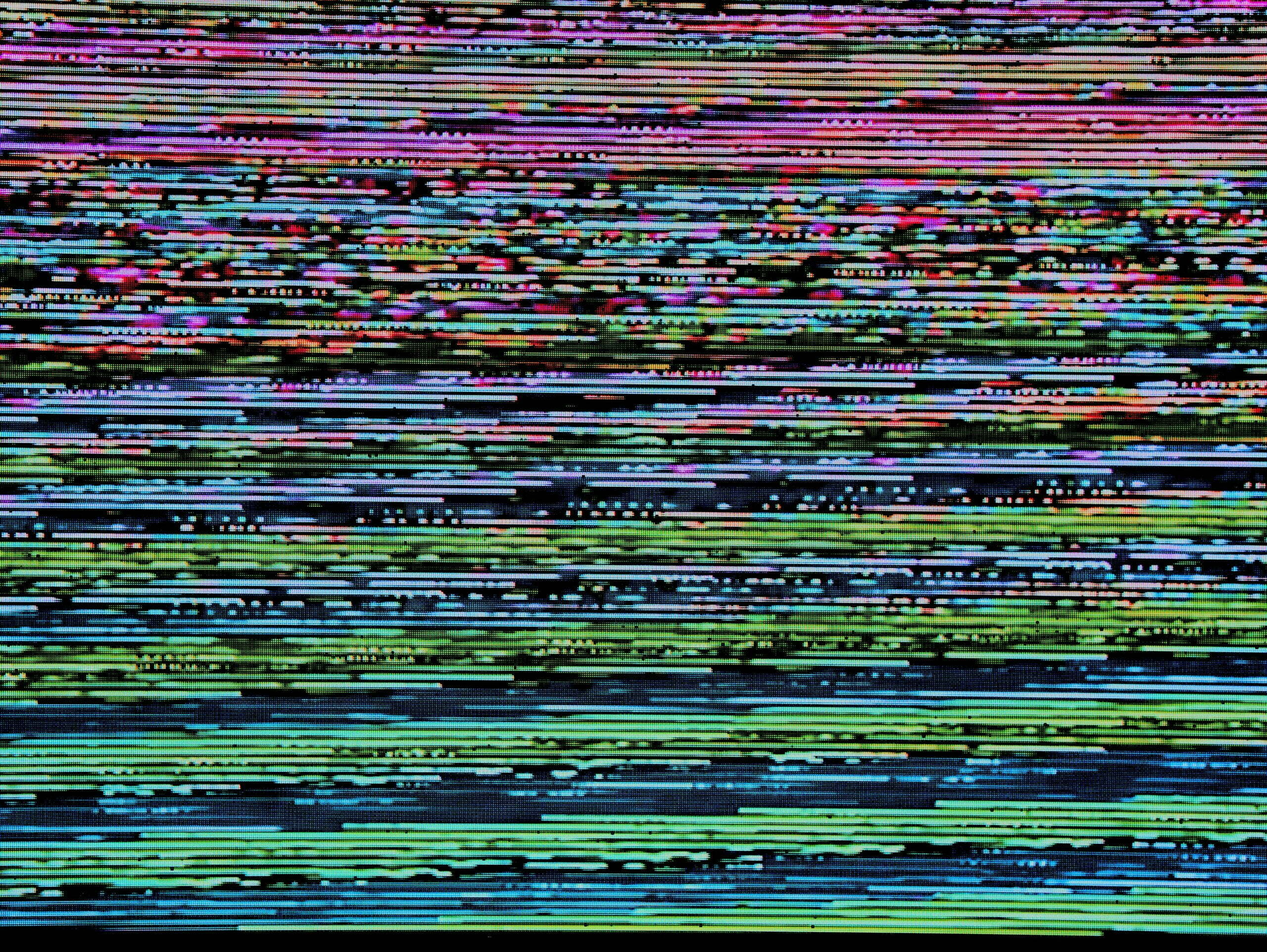 Are "intentional communities" the safest way for communities to exist online?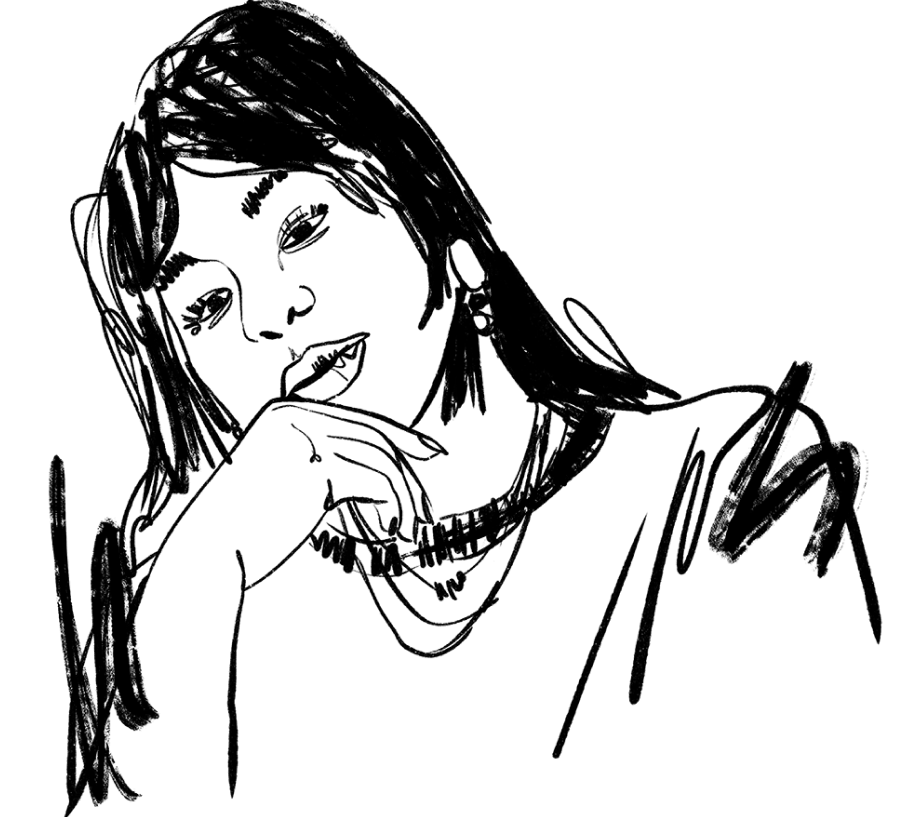 Lillian Ahenkan AKA "FlexMami"
Influencer, Flex Factory
Season 1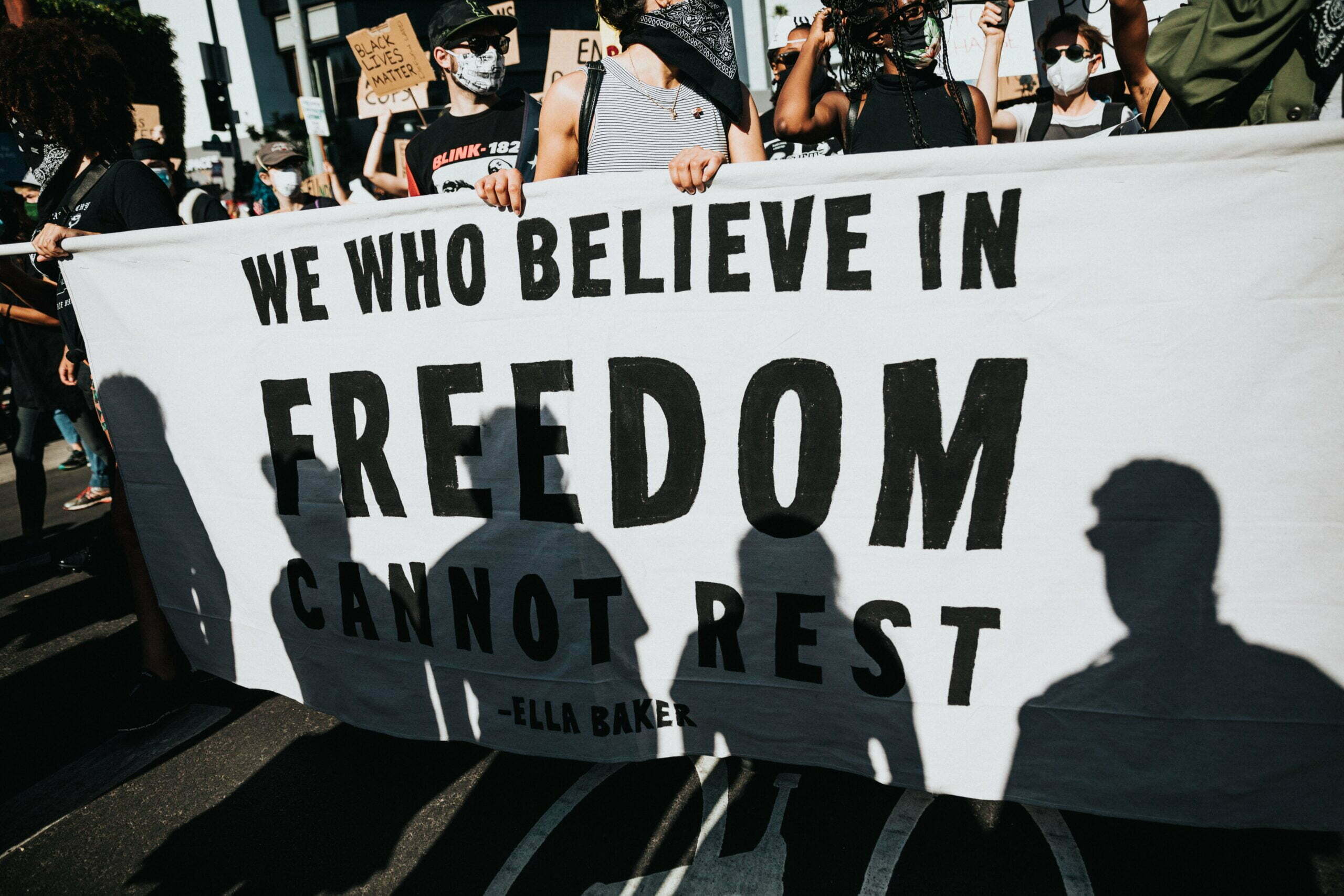 About this season
How can we untangle today's challenges using technology as a starting point?
In Season 1, we speak directly and frankly about the role technology can play in addressing systemic racism, climate change and more.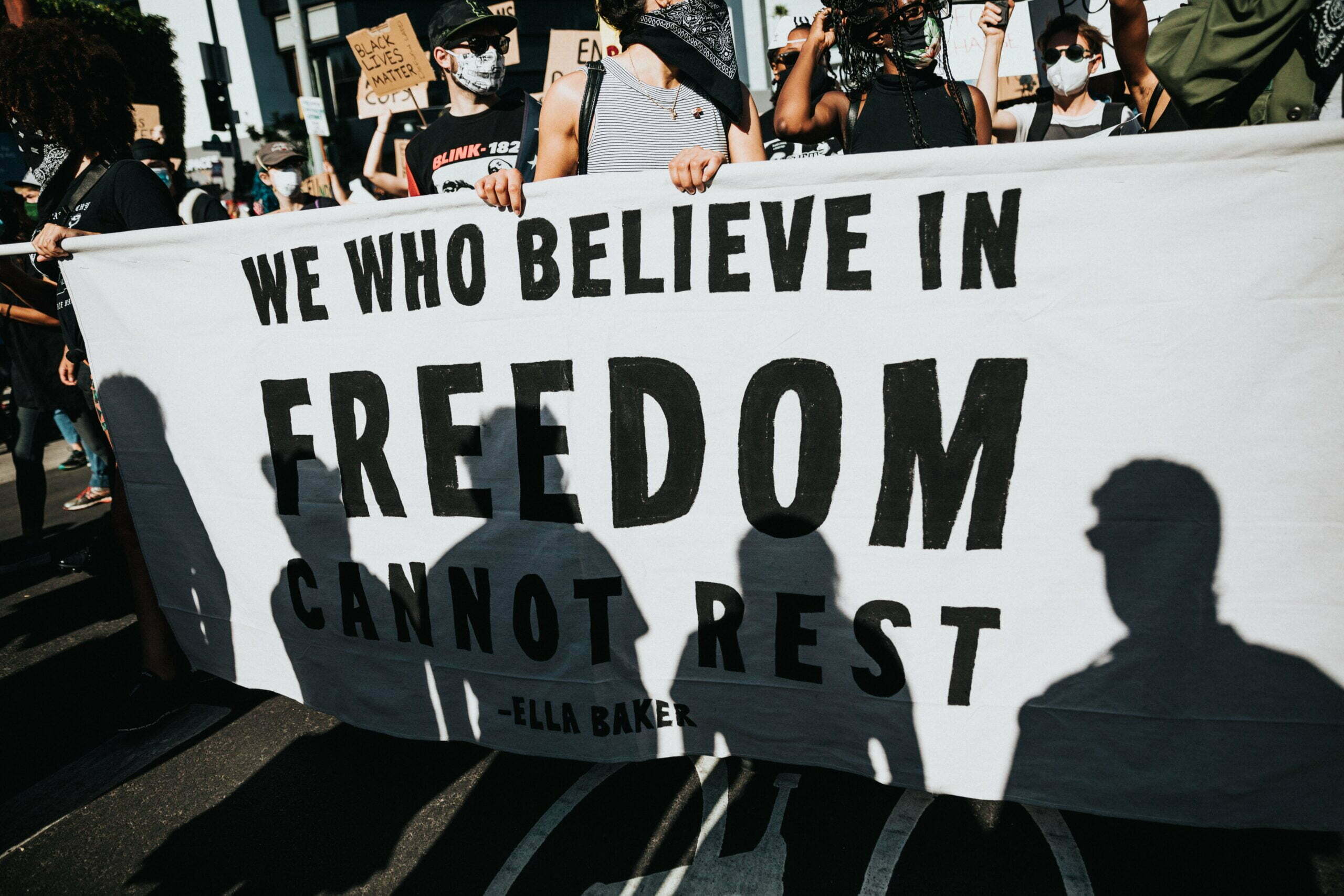 How can technology be inclusive for everyone, everywhere?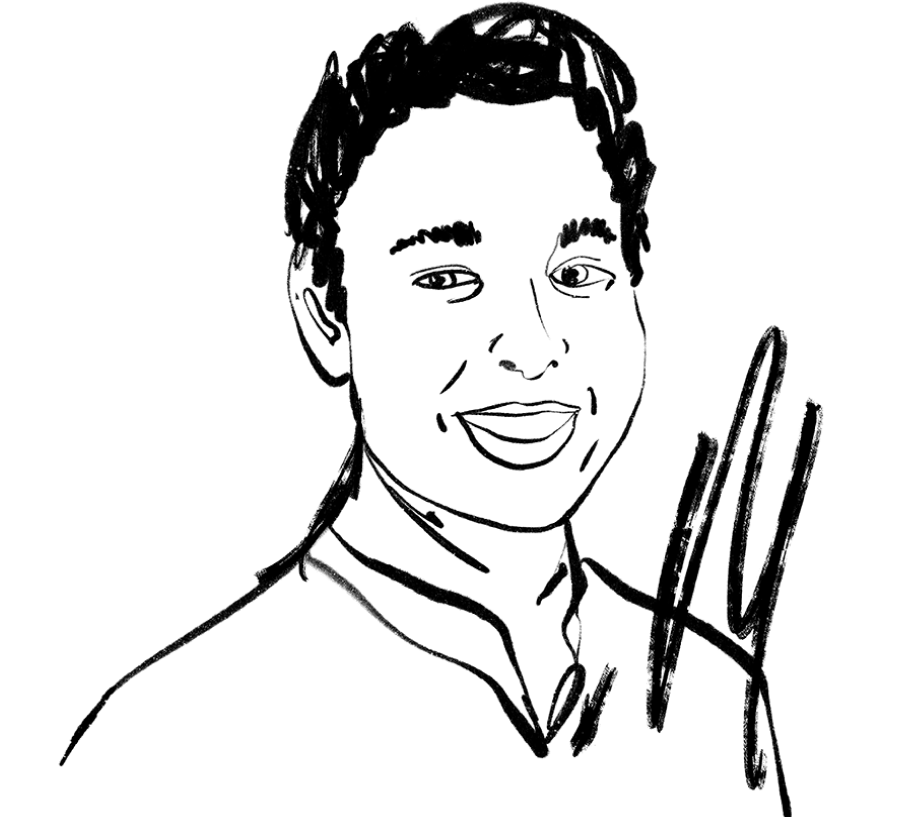 Garen Checkley
Product Manager, Next Billion Users, Google
Contact us today
Ready to connect with our team?
We regularly chat with leaders in the social sector as a sounding board, and would be happy to have a conversation to see how we might be able to support you in your work.