Transcript: Introduction
KOSTA: Hello friends, welcome to this very special edition of Undesign. Now that Season 1 has wrapped up, we're already looking at an even bigger Season 2. But we figured before we went there, that there was one more topic worth "undesigning" for ourselves i.e. how do you create a social impact podcast? Given the journey we've been on so far with Undesign, who better to speak with than the two people who make Undesign possible: my dear colleagues and friends, Jeffrey Effendi, our Founder and Chief of Innovation, and Angel Chen, our Chief of Strategy.
More Podcasts
Episode 9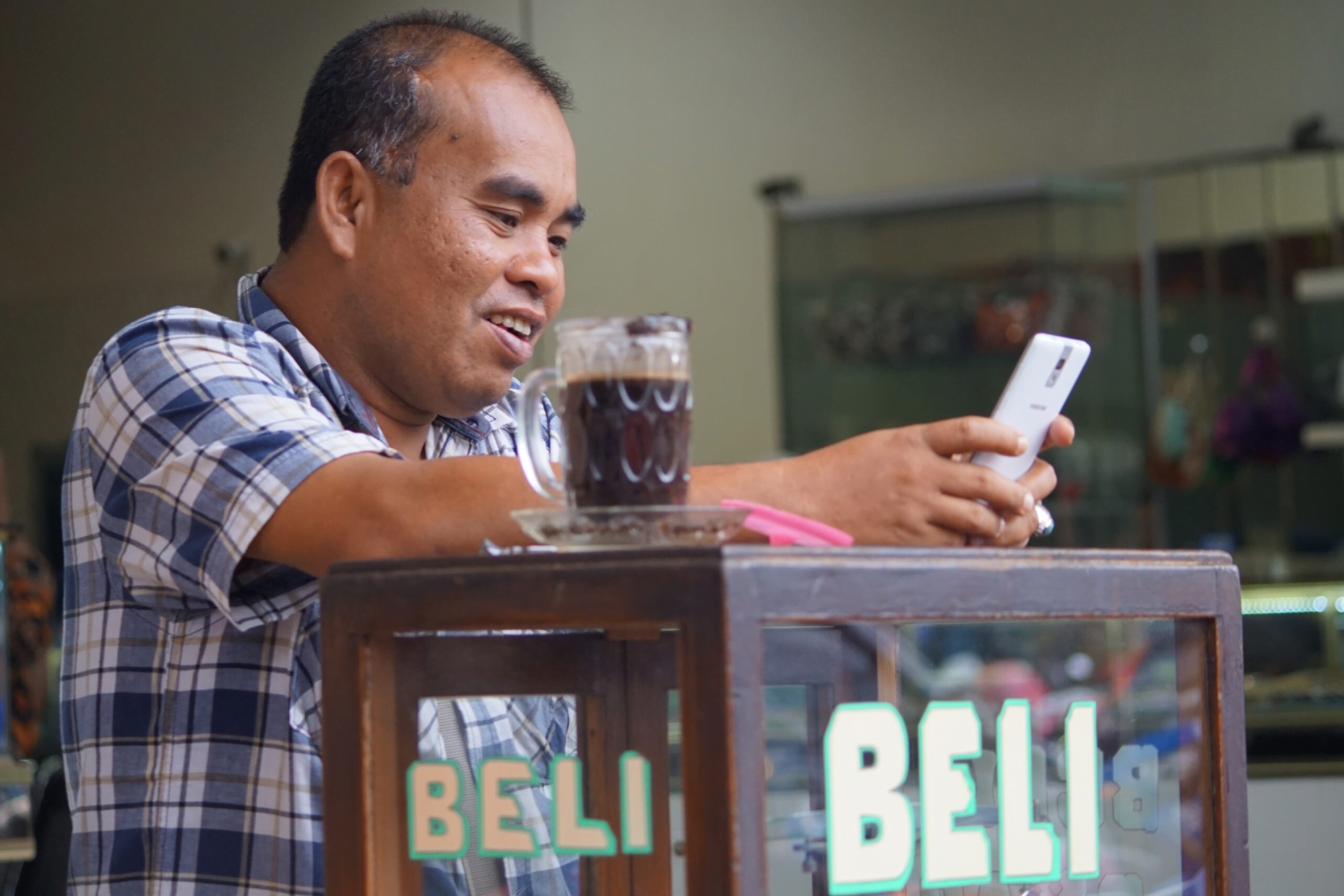 Available Now (Aired July 20, 2021)
Joining Undesign on this special surprise episode to discuss inclusive technology is Garen Checkley, Product Manager at Google's Next Billion Users initiative. Garen shares plenty of insightful stories on Google's mission to make technology helpful for everyone, everywhere, from their new research on building voice-first products, to an important report on gender equity online. This surprise episode was released to celebrate DrawHistory's sixth birthday, and the enduring role that technology design can play in creating societal change.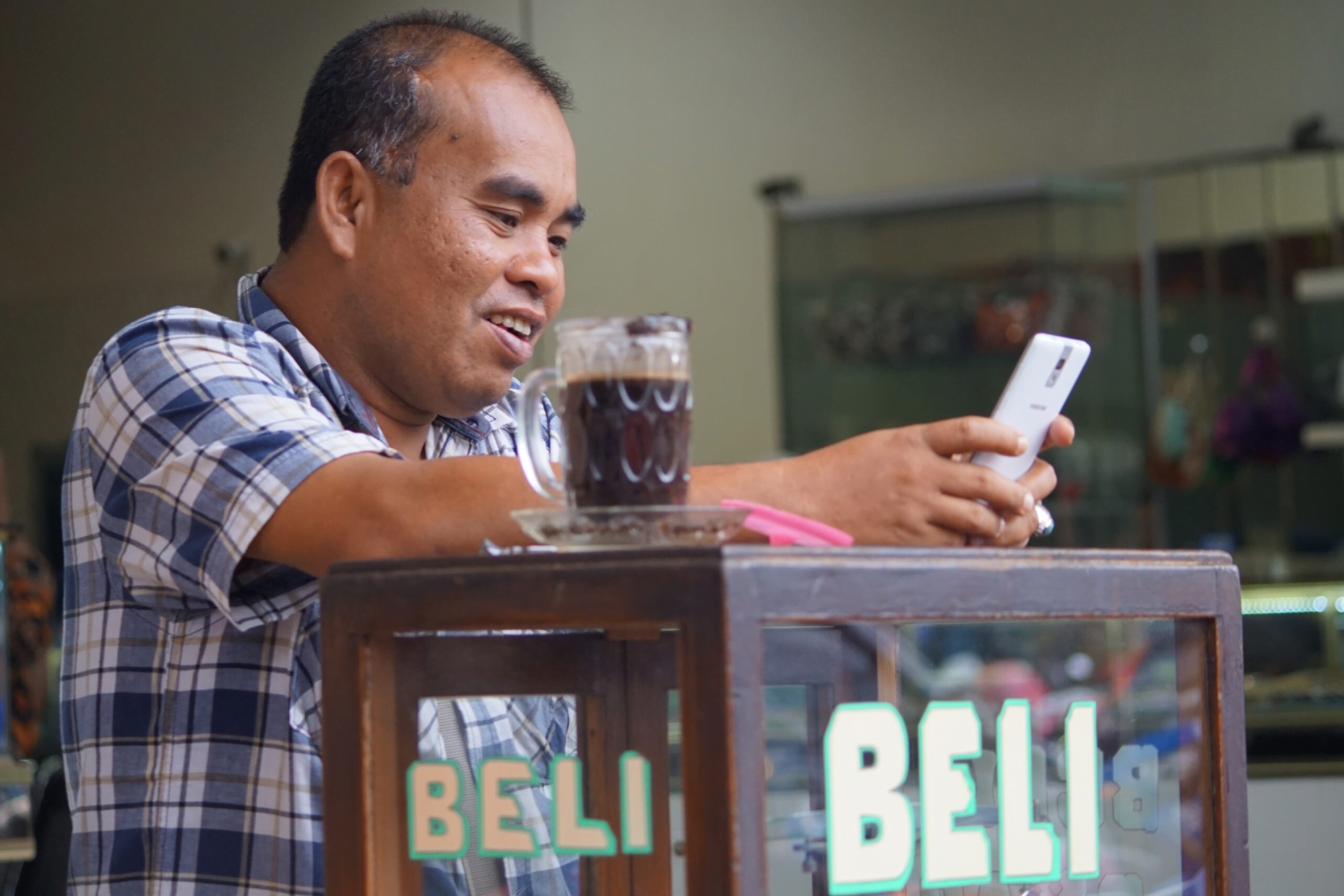 Episode 8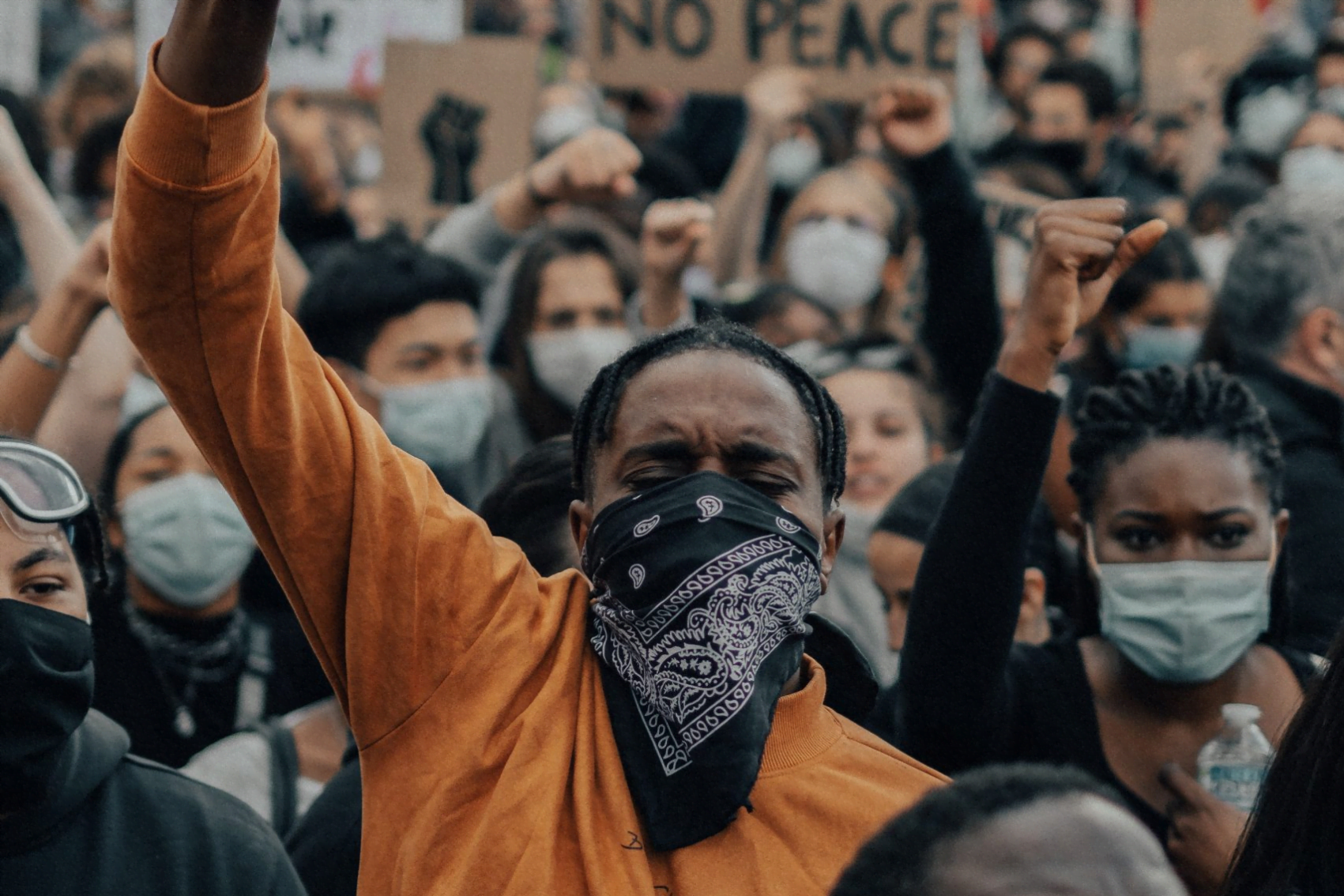 Available Now (Aired July 20, 2021)
It's been almost a year since our social media feeds were filled with "black tiles" in response to the death of George Floyd as a result of racially-motivated violence. What did that activism all mean, and what steps can we take to ensure that we don't just talk about the importance of protesting injustice on the internet, but in the everyday? Joining us on Undesign's Season 1 finale is our guest, Fadzi Whande. Fadzi is currently the Senior Programme Officer (Diversity and Inclusion Adviser) at the Office of the United Nations High Commissioner for Human Rights (OHCHR).