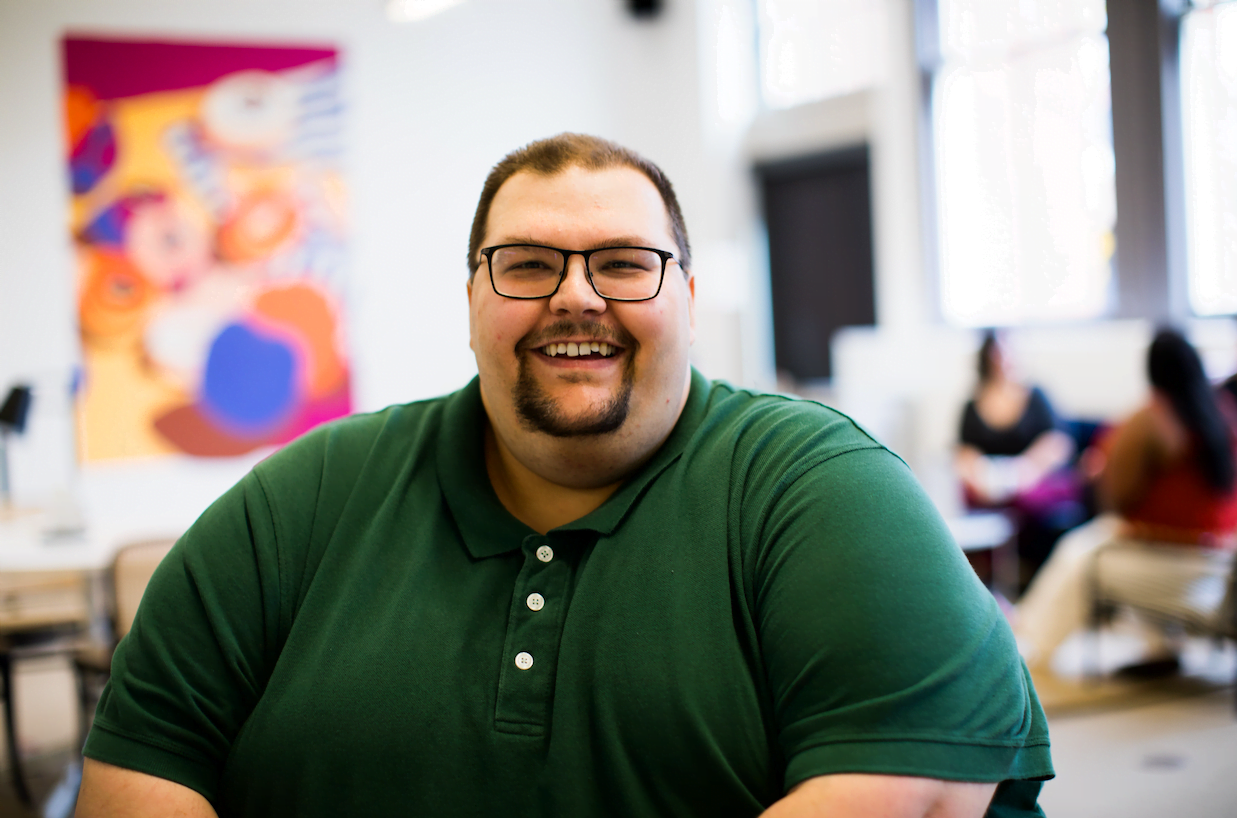 A DIFFERENT KIND OF STORYTELLING
The Well Collaborative (formerly "WA Obesity Collaborative") is a collection of organizations in the overweight and obesity category led by the Australian Government's Department of Health. On the eve of its launch, the organization approached DrawHistory to position and reframe initiative with the intent of destigmatizing the conversation around overweight and obesity through its inaugural website.

Contextually, the Health Consumers' Council, working with the WA Department of Health and the WA Primary Health Alliance, has been focused on implementing the WA Healthy Weight Action Plan 2019-2024.

Critical to this challenge was creating a brand, strategy and name which could be used confidently when launching the site. Tackling obesity in the community is multi-faceted and historically has been polarized between blame vs acceptance and downplaying the risk to health. The new brand had to create space for health care providers, people impacted by obesity and overweight as well as community organisations to actively participate in self-motivated behaviors to create positive change.
BRINGING STAKEHOLDERS TOGETHER
Working amidst the Covid pandemic, we often navigated lockdowns and brought handful of leaders from our three participating organizations together to facilitate virtual one-on-one interviews, brand workshops, and strategy briefing sessions. Knowing that government-funded projects require end-to-end consultations, virtual briefings and brainstorming sessions became a defining part of our work on The Well Collaborative, including the challenge of aligning on a new name everyone could endorse.
UNDERSTANDING THE STIGMA
A part of these virtual discussions involved learning, unlearning, and zeroing in on cultural insights on the subject matter, even if we had two strategists on the team who had direct lived experience.

Obesity and overweight has been stigmatized and discussion is also polarized between victim blaming and demonisation of being overweight, contrasted with downplaying and denying potential health impacts. Practitioners and advisors as well as consumers can find it hard to chart a balanced path which harnesses any existing motivation to make positive changes. The previous message "Live Lighter" was seen by some to be confusing and nuanced.

We created a brand strategy and name for the initiative, called The Well Collaborative, anchored in brand values that could speak to the nuance of the stigma, from exercising wisdom, to accommodating space for dialogue, and being undaunted in embracing tough conversations.

As part of this, we created a logo and extensive brand assets to be utilised on brand collateral and the website. This included an appraisal of what suitable imagery could be utilised which would be seen as positive, maintaining dignity and respect and allowing for diversity and inclusion.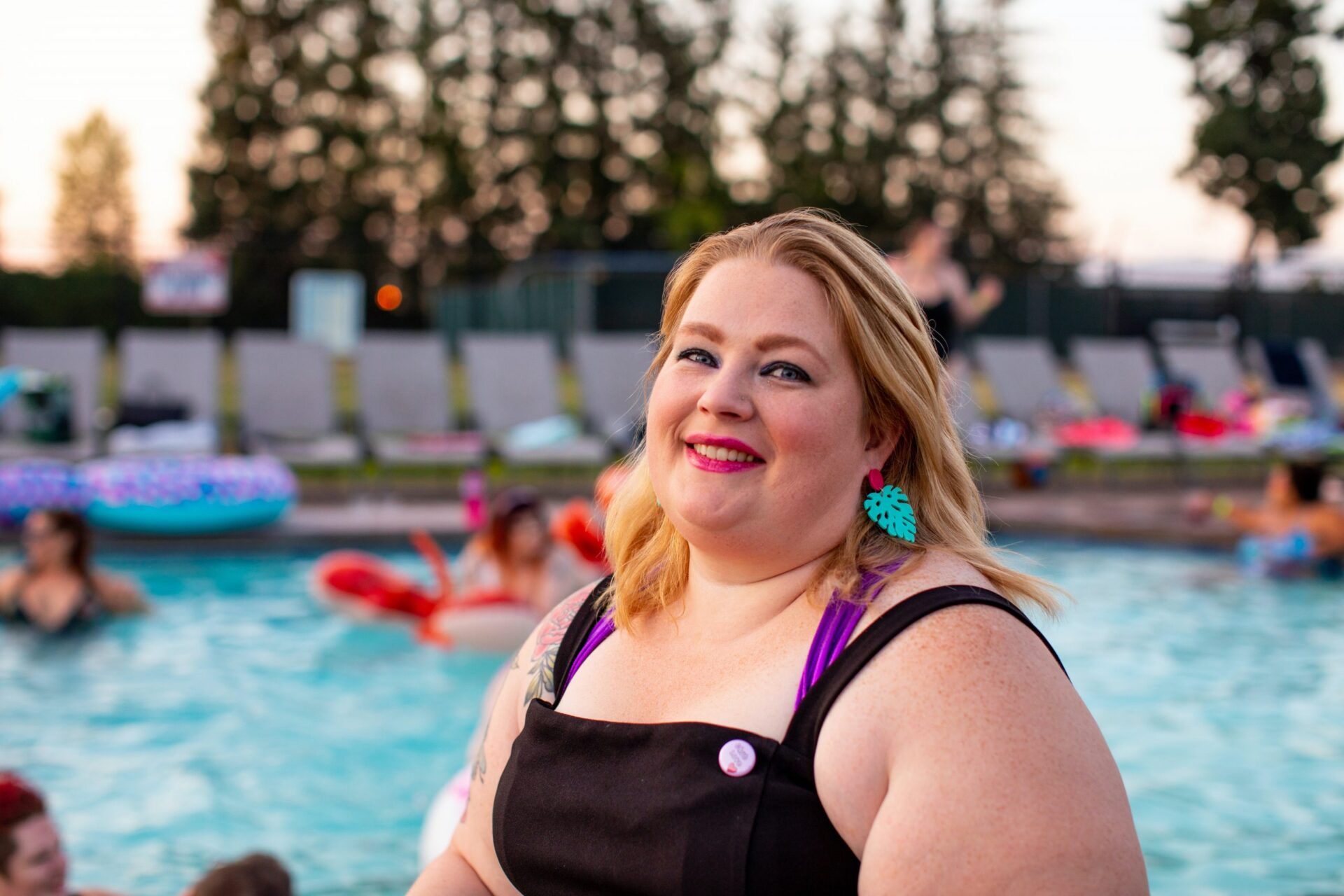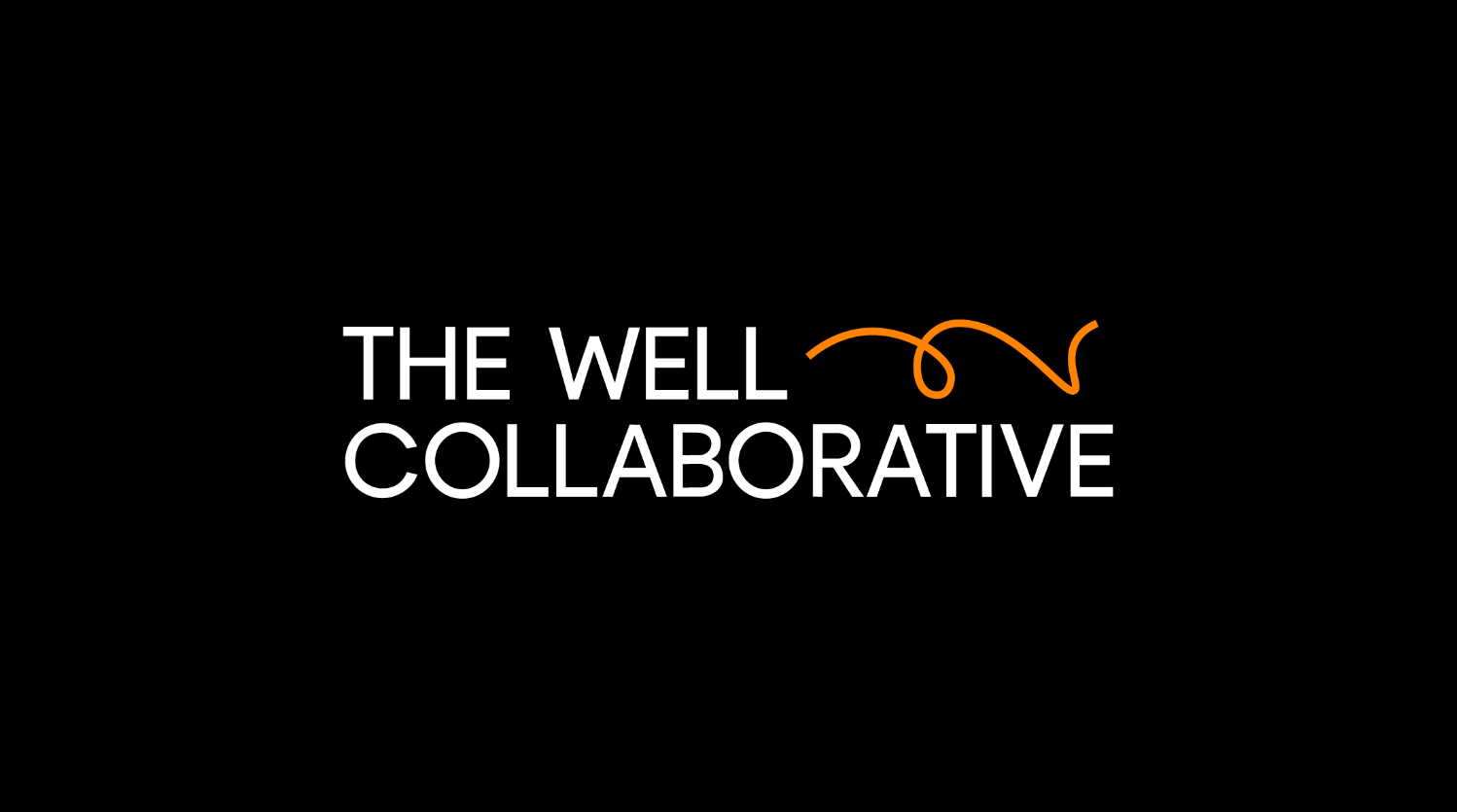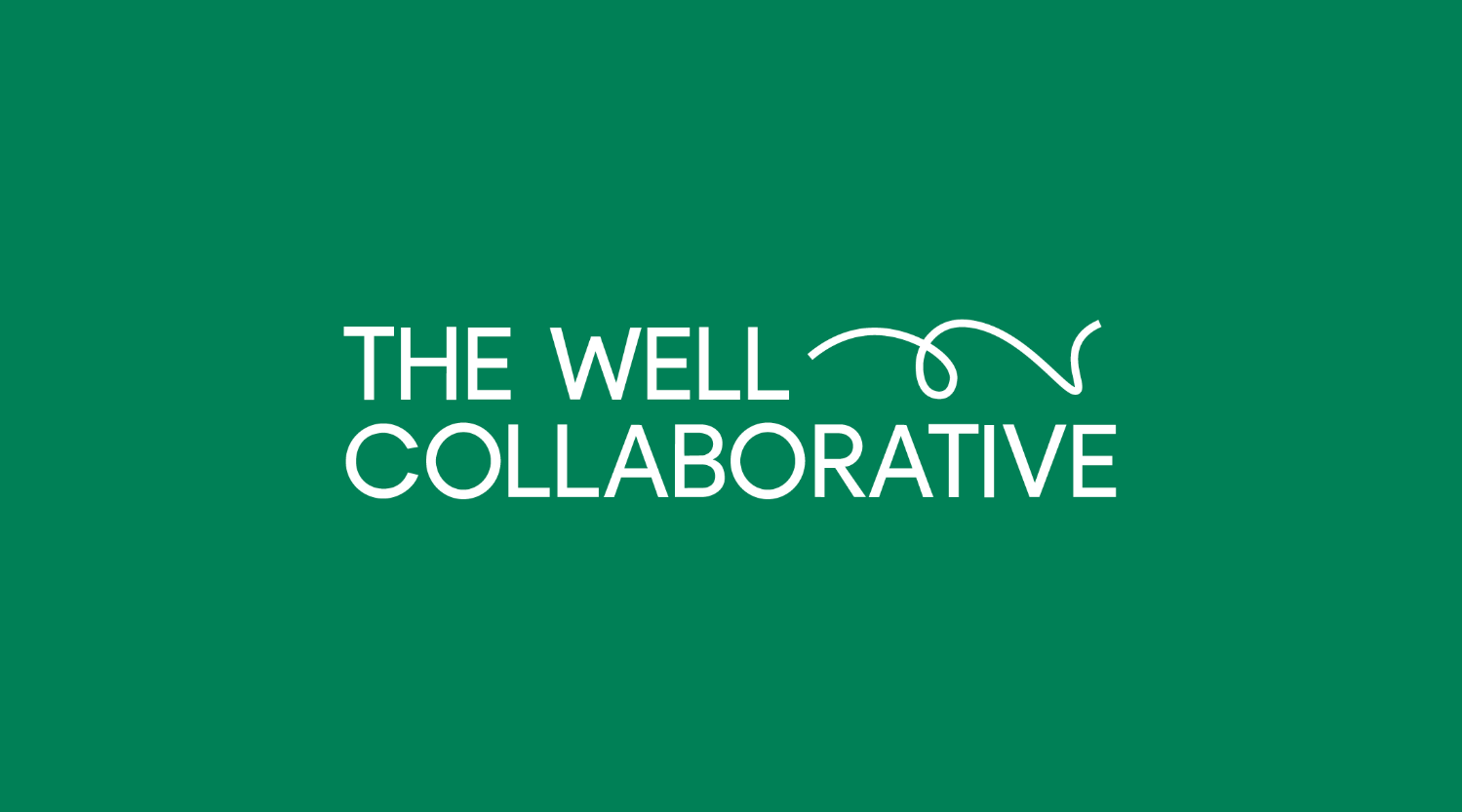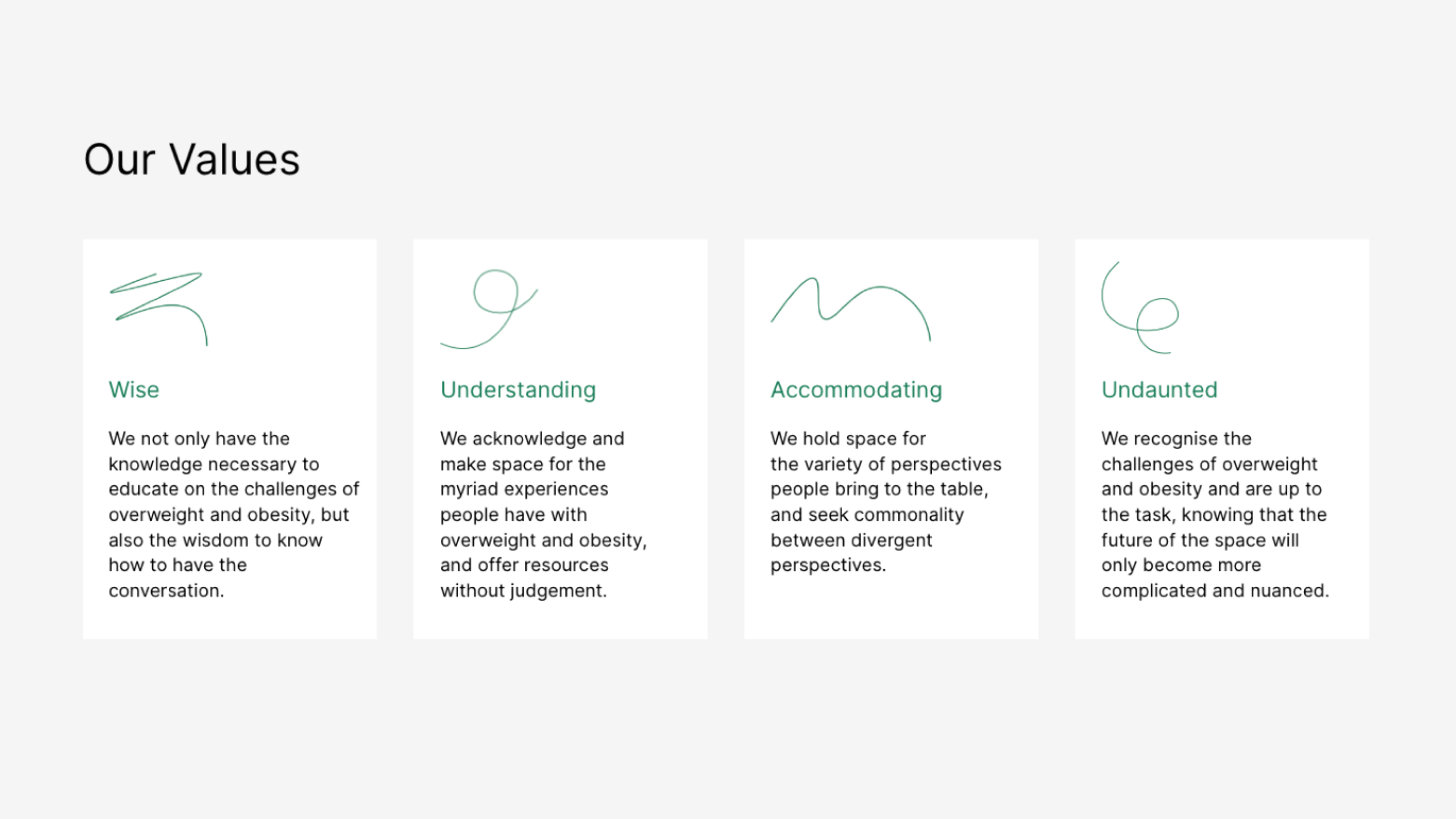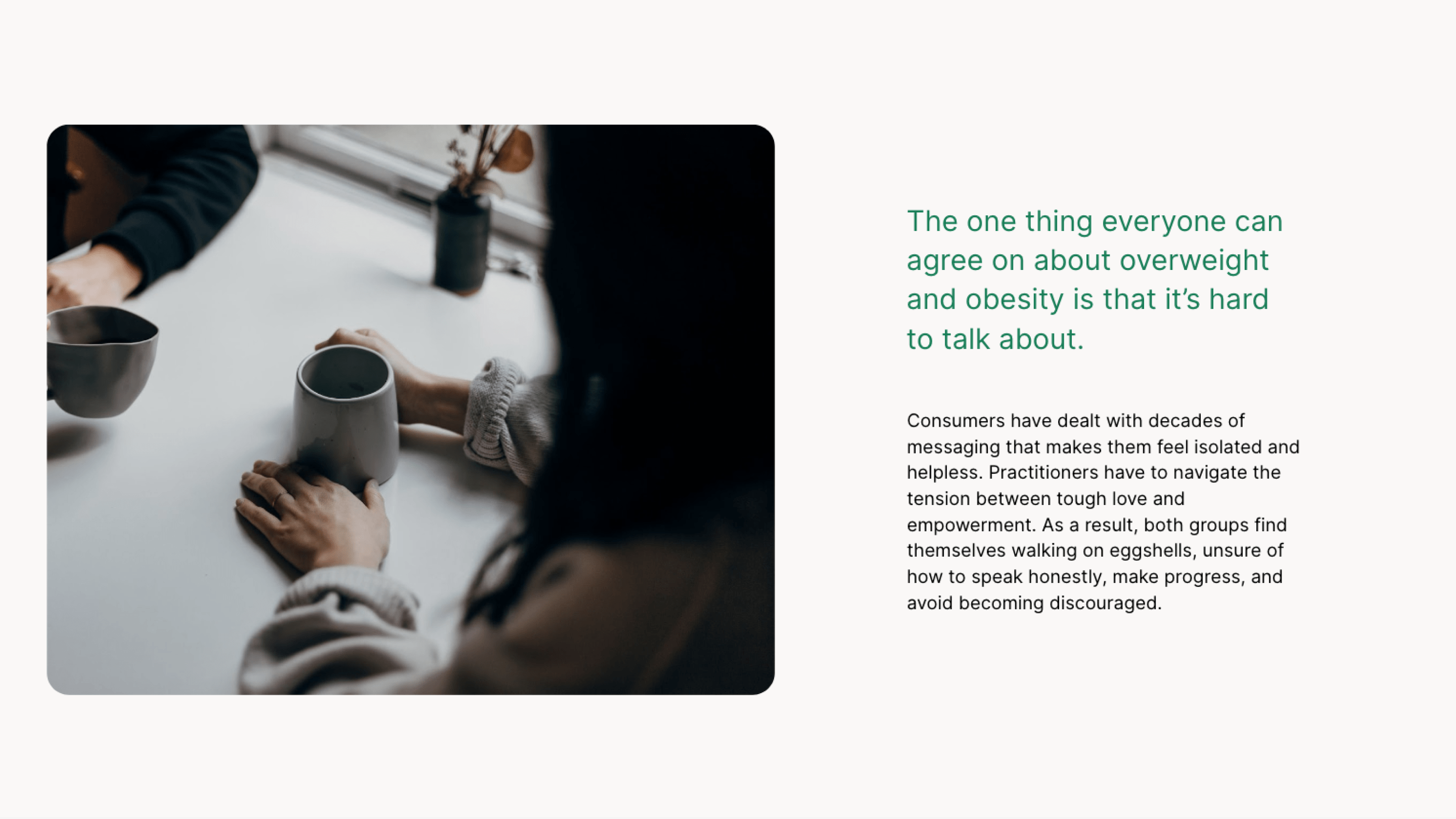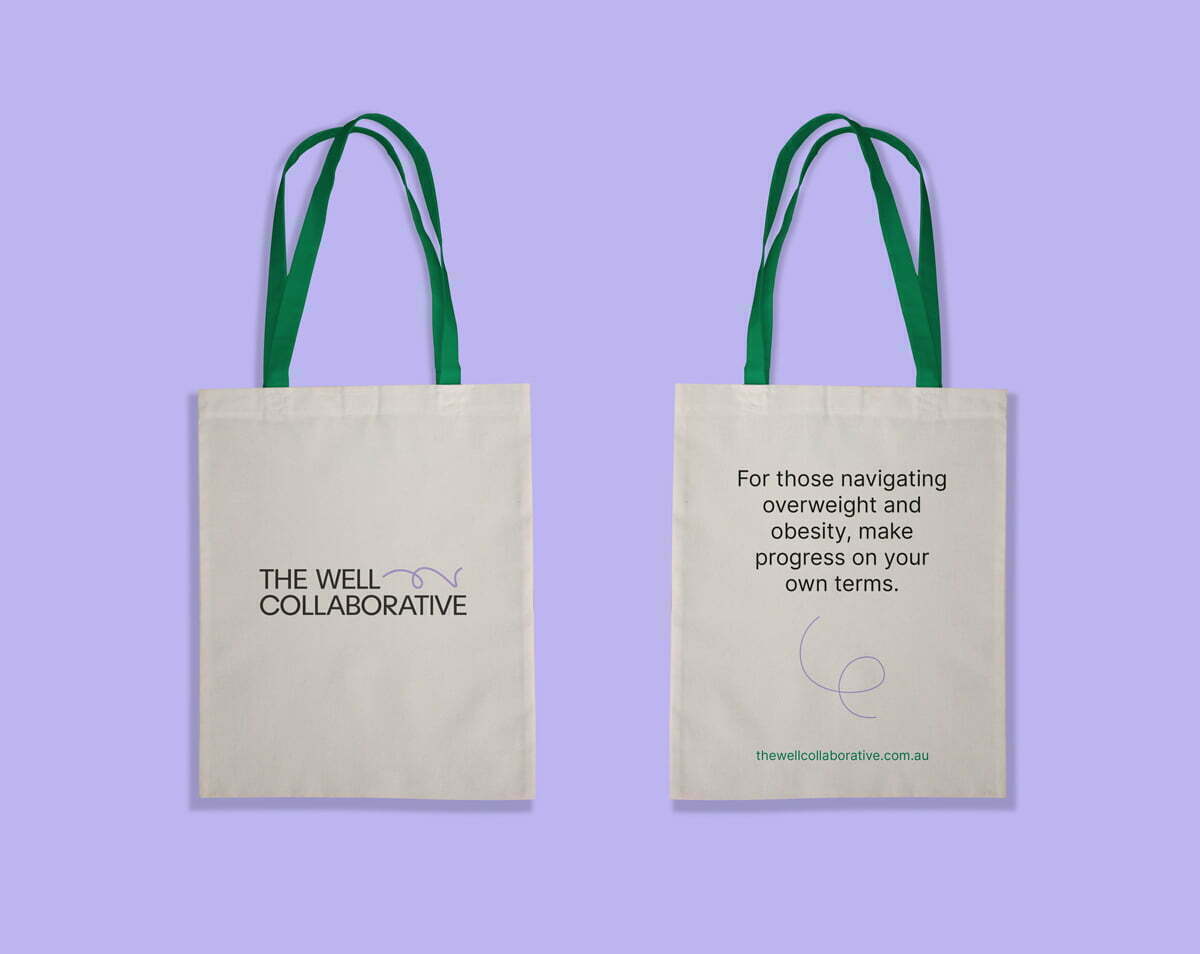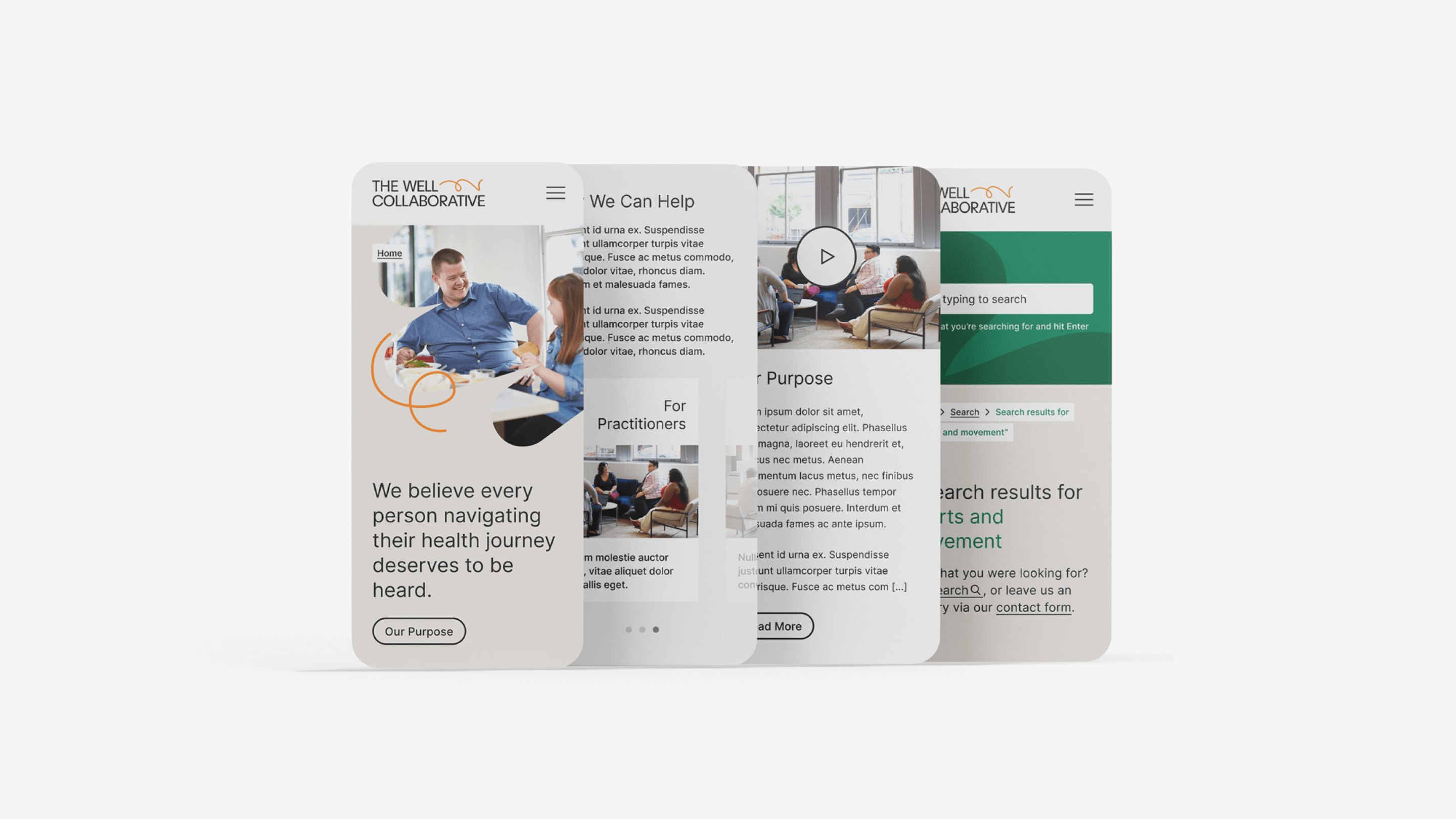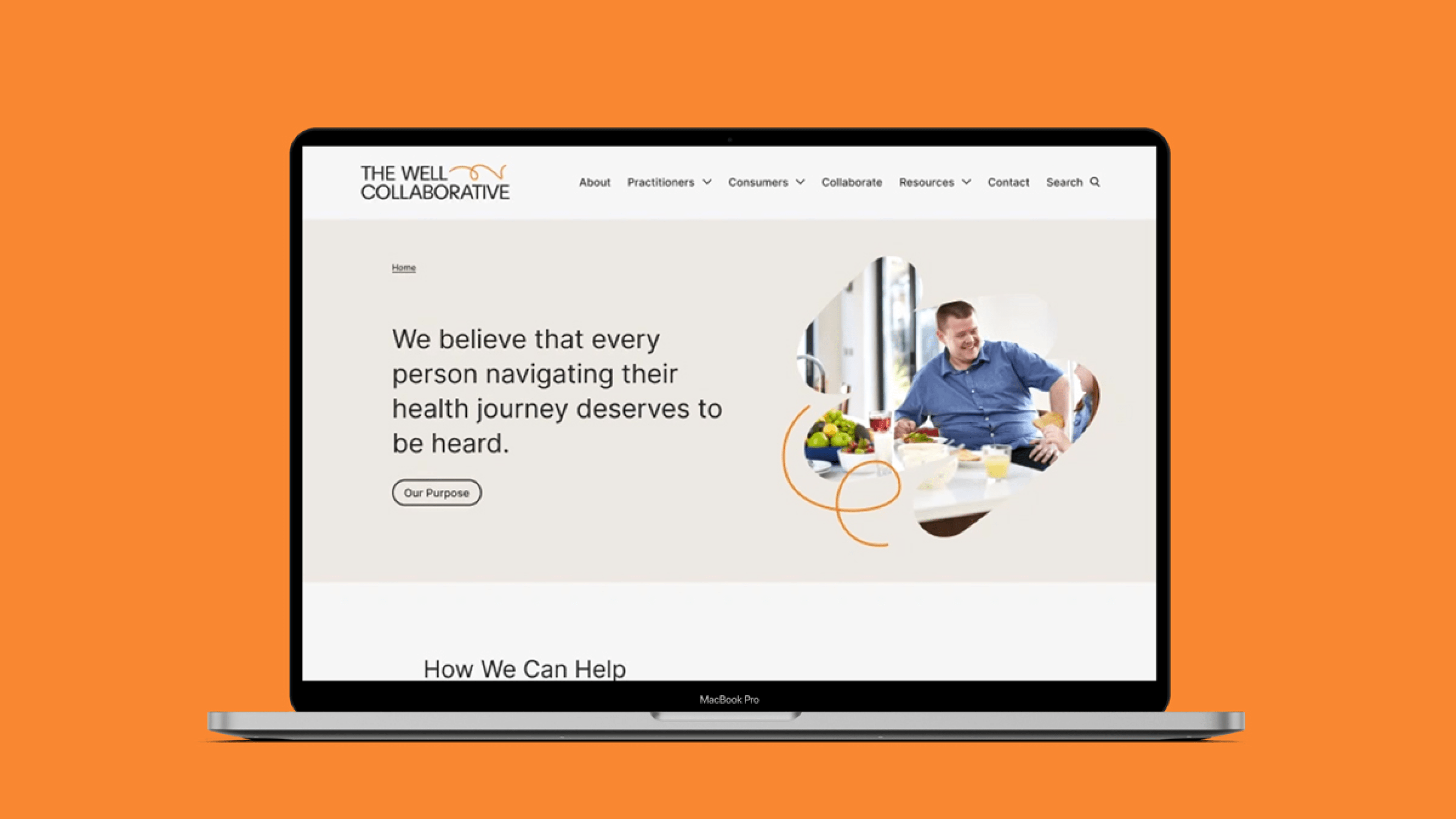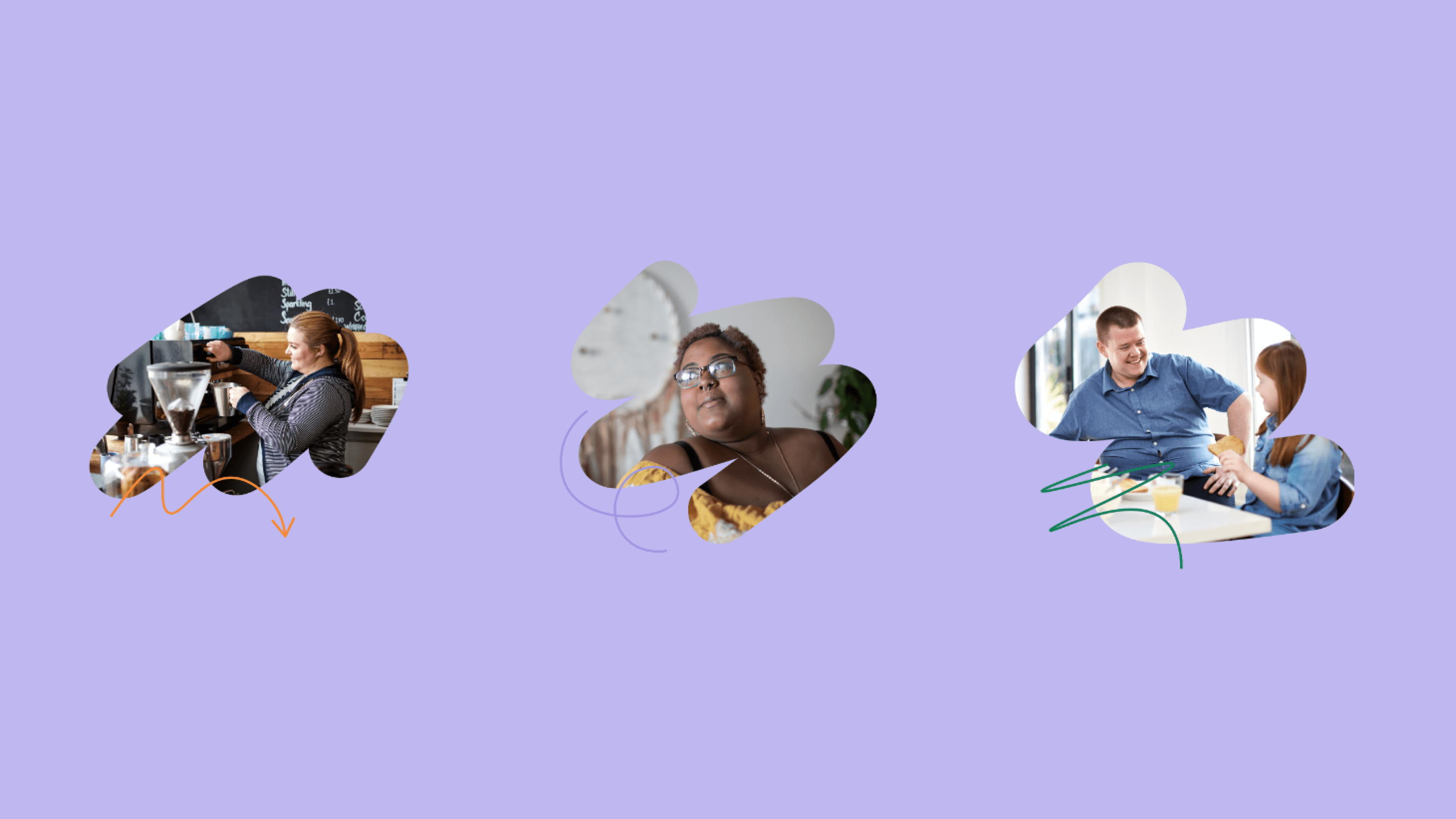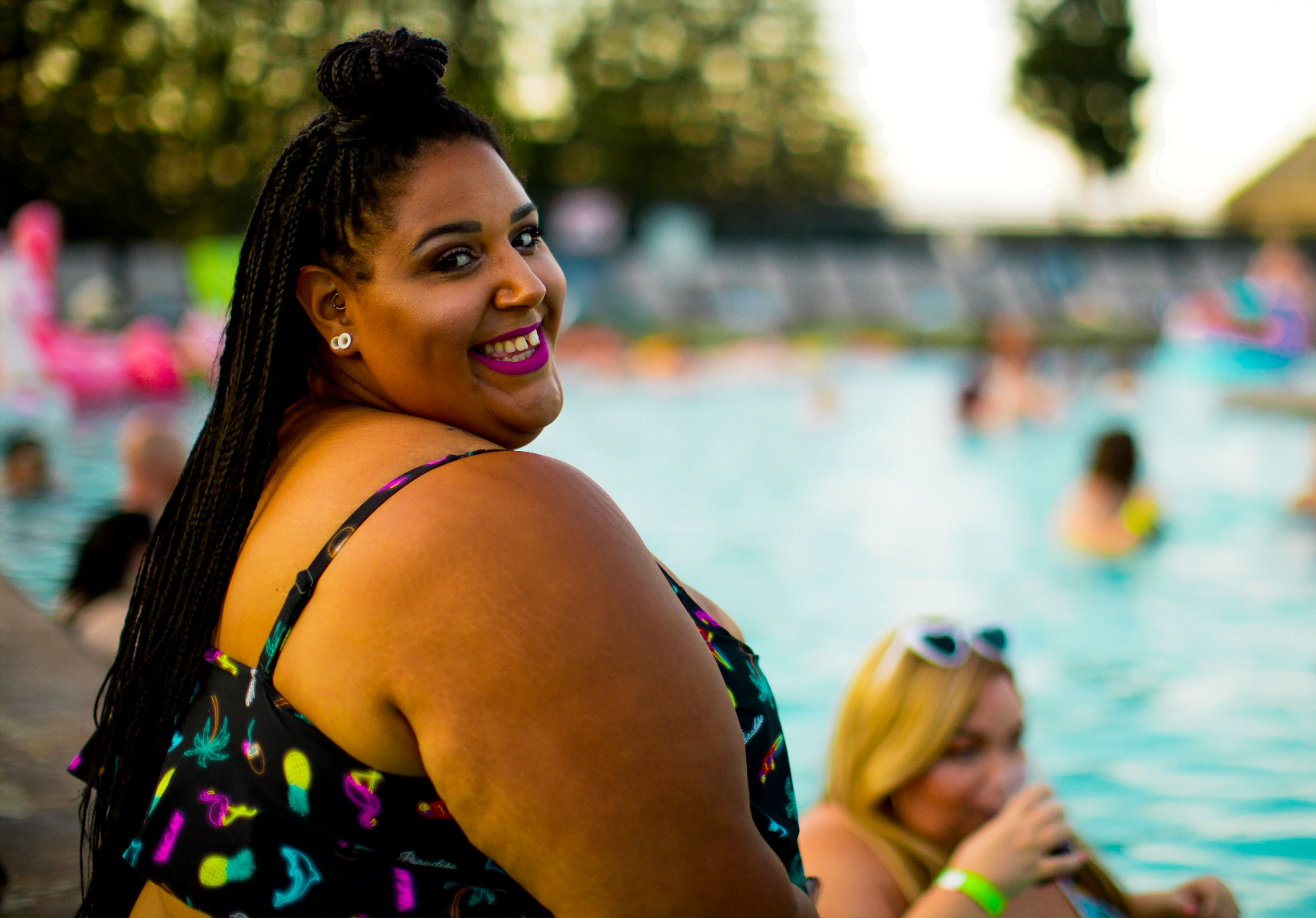 unpacking the identity design
We started our design process by framing a design provocation: how might we design an accommodating space where everyone feels empowered to make their own way?

Turning our gaze to culture, we looked at characters that personified the "caring coach". For example, Ted Lasso. This cascaded into our color choices, where neutral ivory and off white would give people the open space needed to breathe and take in the resources without being overwhelmed. Accent colors were introduced after to bring a sense of empowerment, adding hints of different colors to represent the diverse journeys people have with overweight and obesity.

This thinking was similarly applied our brand devices, where imperfect lines symbolized people's journeys, coupled with masked images to humanize those behind the journeys.
CLEAR POSITIONING
The creation of a brand, strategy and design assets allowed The Well Collaborative to launch a unified voice within a confusing healthcare environment with multiple stakeholders and polarised approaches. The resulting materials allow for positive and inclusive messaging and resources for those impacted by obesity and overweight, including healthcare practitioners, individuals experiencing obesity or overweight, as well as community organizations.
LAUNCHING THE INITIATIVE
In launching the initiative, the Department of Health worked with Diversus, a long-time digital partner of theirs, to launch the website. This was then followed up by The Well Collaborative issuing a press release from the Australian Government and landing coverage on local radio such as RTRfm to amplify the conversation.
Project credits
Angel Chen
Jeffrey Effendi
Steven Ebert
Kosta Lucas
Abigail Coldrey
Joelle Chan