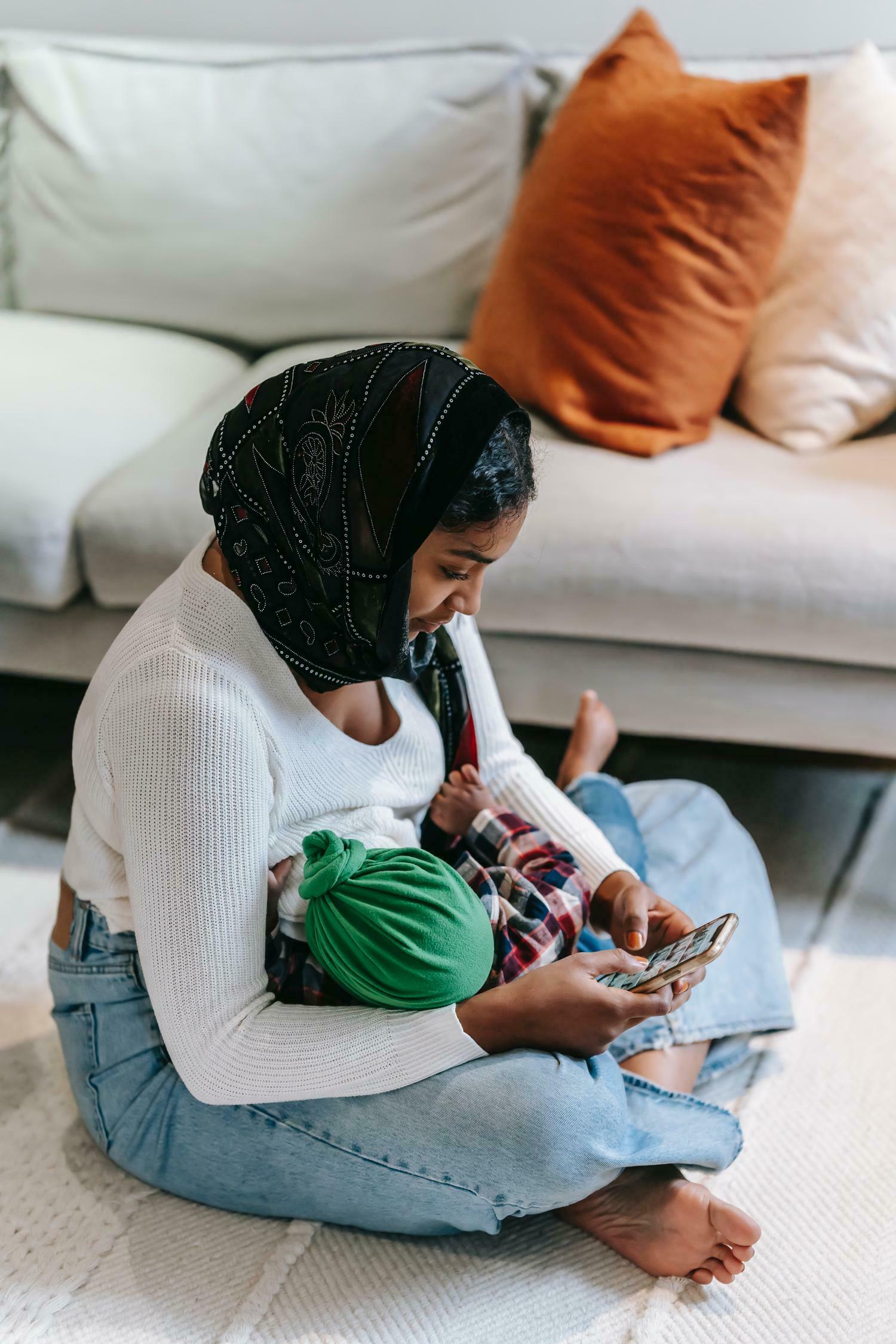 POSITIONING A CENTURY-YOUNG BRAND FOR GROWTH
Karitane is an early parenting nonprofit based in Sydney, Australia approaching their 100-year centenary.

After years of being in a fiercely competitive and crowded landscape, their team approached DrawHistory to reposition the organization for growth. Though Karitane is a leading nonprofit in its category (even headlined by ambassadors such as The Biggest Loser's Commando Steve), it doesn't take its clients for granted and knew that there was an opportunity to increase its impact as a leader in the space.
the opportunity to reposition
When we first looked at the current competitor landscape, we saw that many brands in this industry category focus on speaking to the parents. However, Karitane is a brand that's always focused on both professionals and parents, and our strategic brand positioning needs to be intentional in how we communicate this.

From our research in interviewing parents and professionals, we identified that there's an imbalance of knowledge, expertise, and confidence among parents, influencers and professionals when it came to raising children in the first 2,000 days.

It was critical that we evolved the Karitane brand to be at "eye level" with all of its collaborators—and most importantly, with parents, to ensure the most impactful outcomes.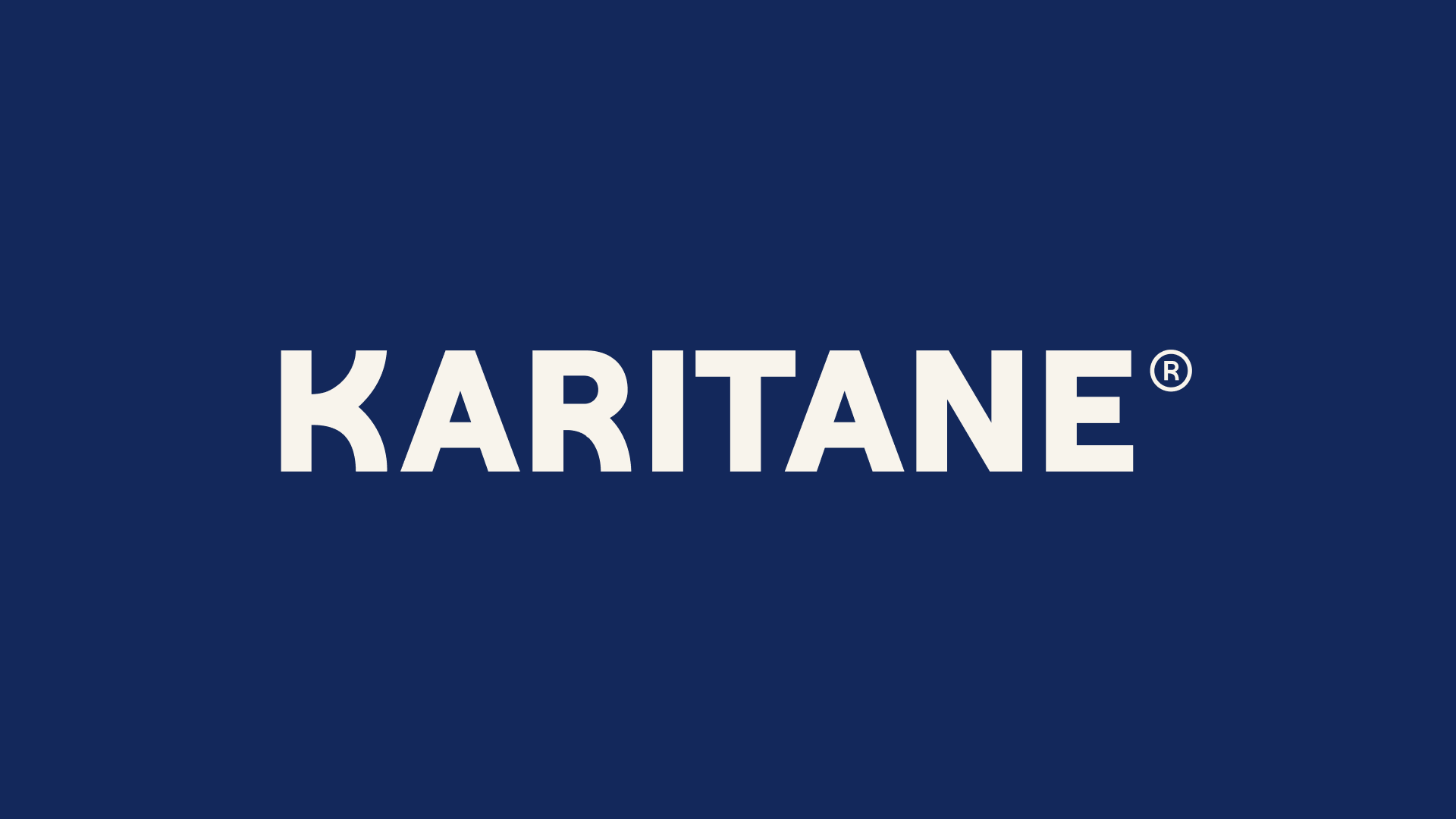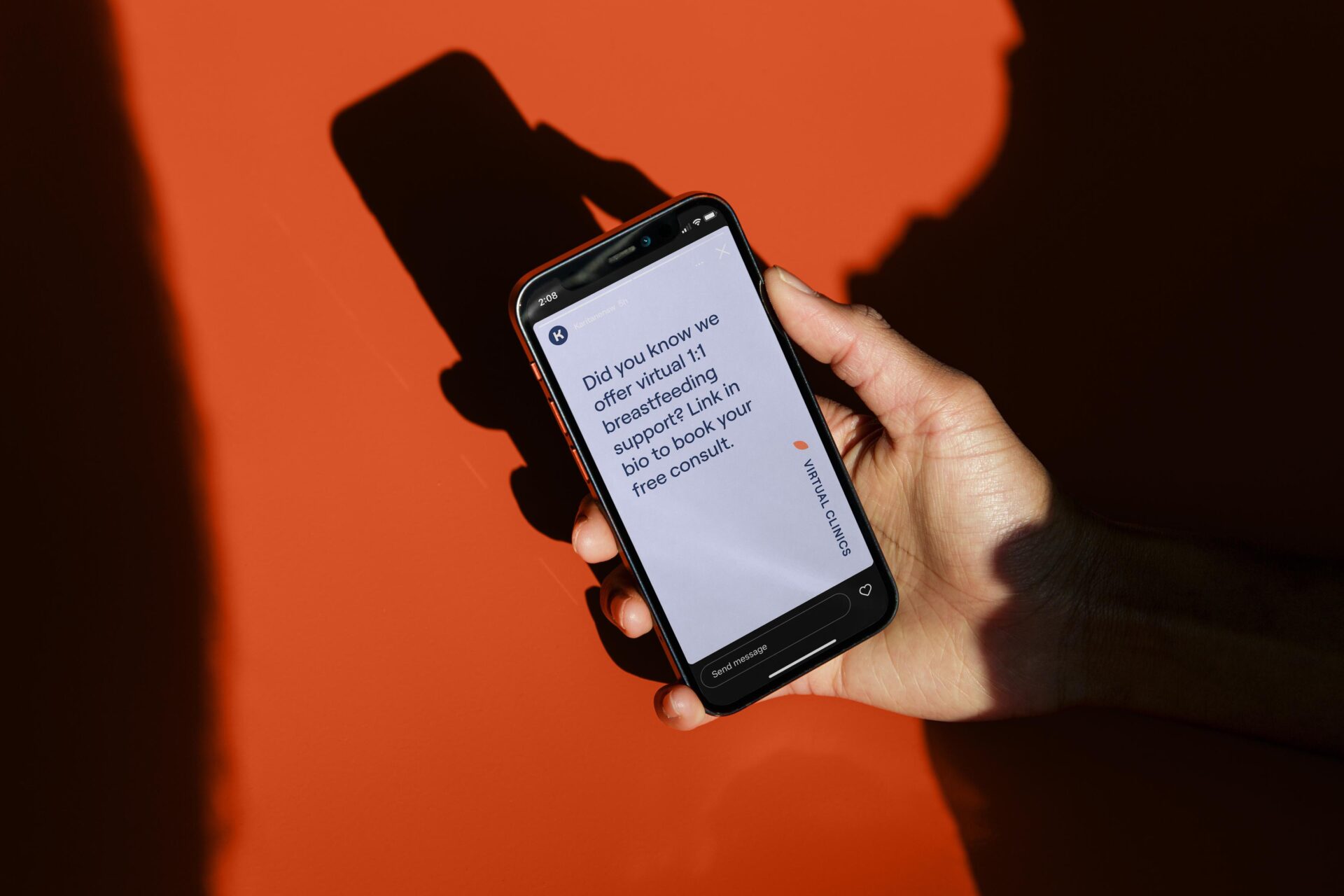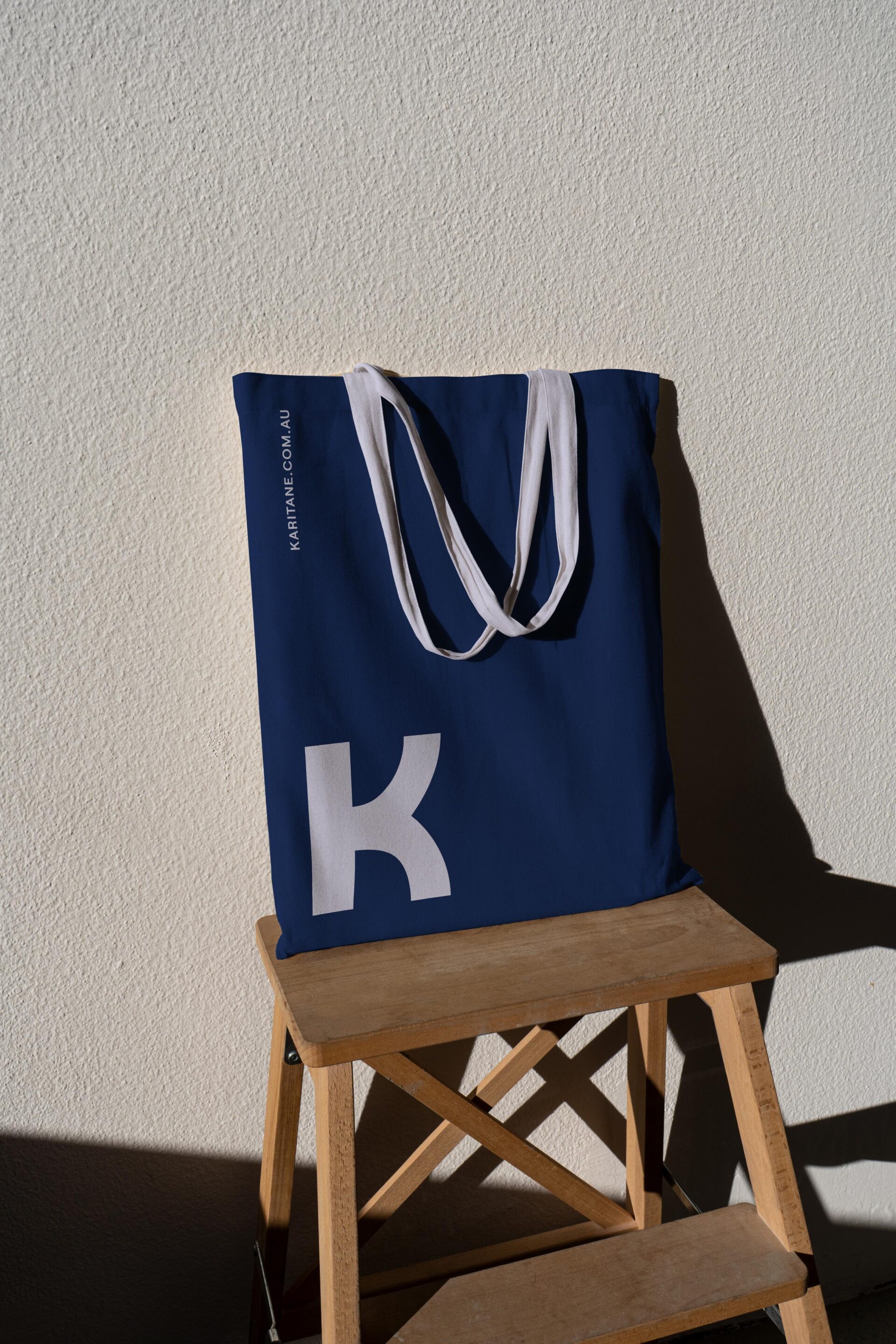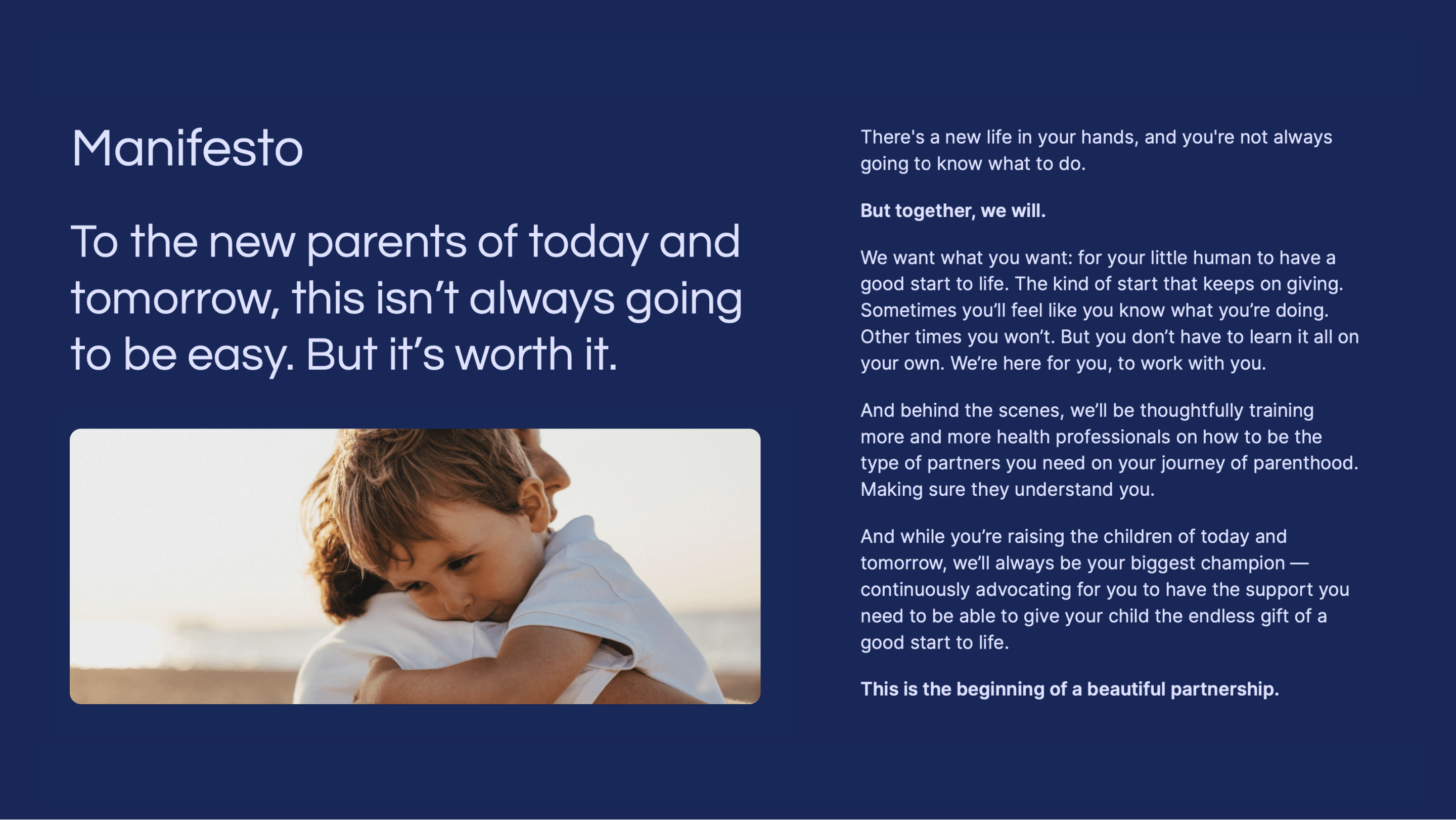 Bringing it together visually
The visual evolution was comprehensive and touched every facet of Karitane's new identity system.

We moved towards a warmer color palette while keeping the deep blue to carry Karitane's legacy and heritage.
The typeface 'Roobert' was picked for accessibility and its grounded letterforms.
The brand narrative of 'partnership' is brought to life through elements such as overlapping circles. The pop of orange where elements overlap symbolises the strength, transformation, and advocacy that happens in partnership.
Throughout applications, circles are kept equal in size to show balance, meeting each other at 'eye level'.
The identity comes together with a custom wordmark – the letters 'K' and 'R' have been designed from the shape made by the overlapping partnership circles.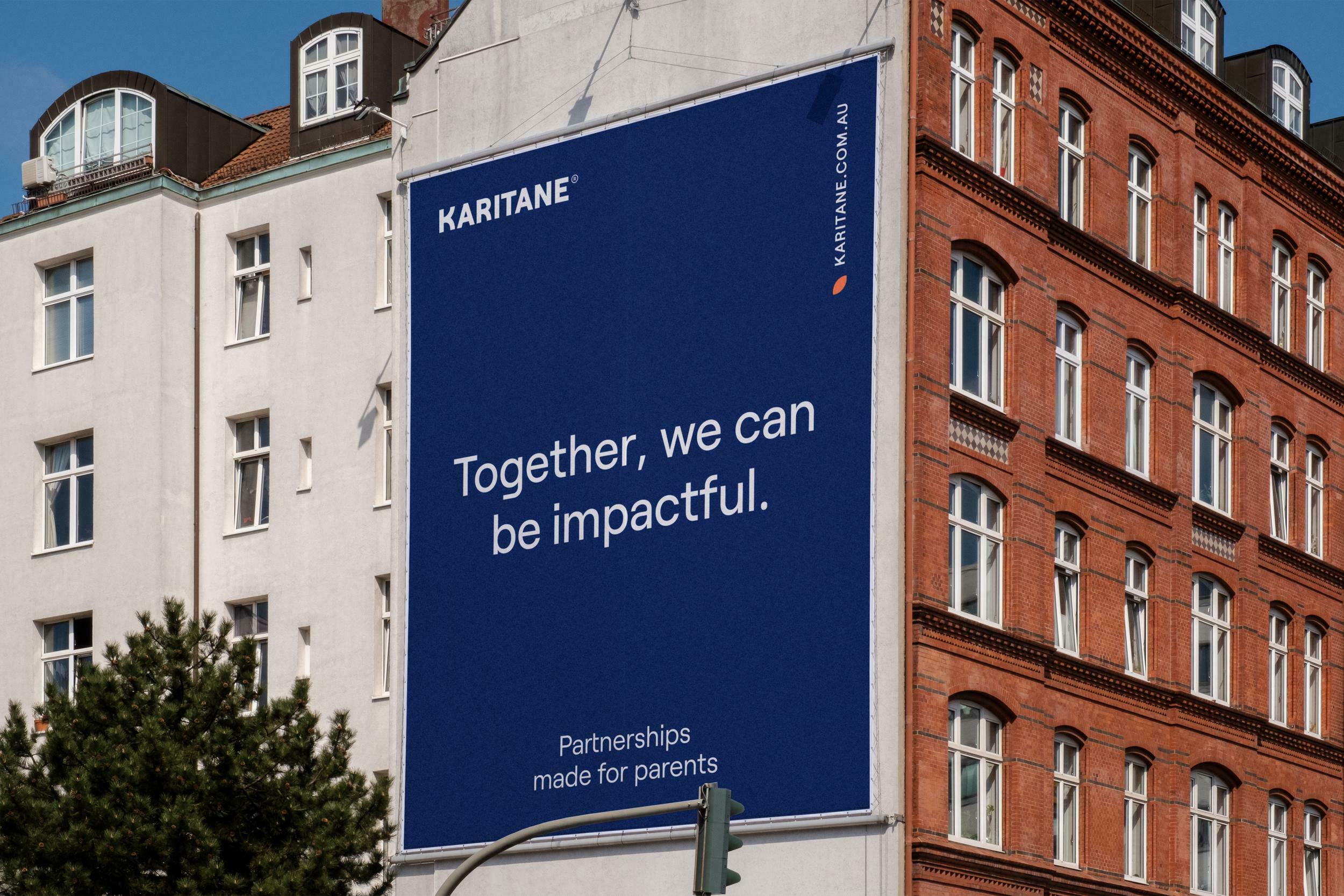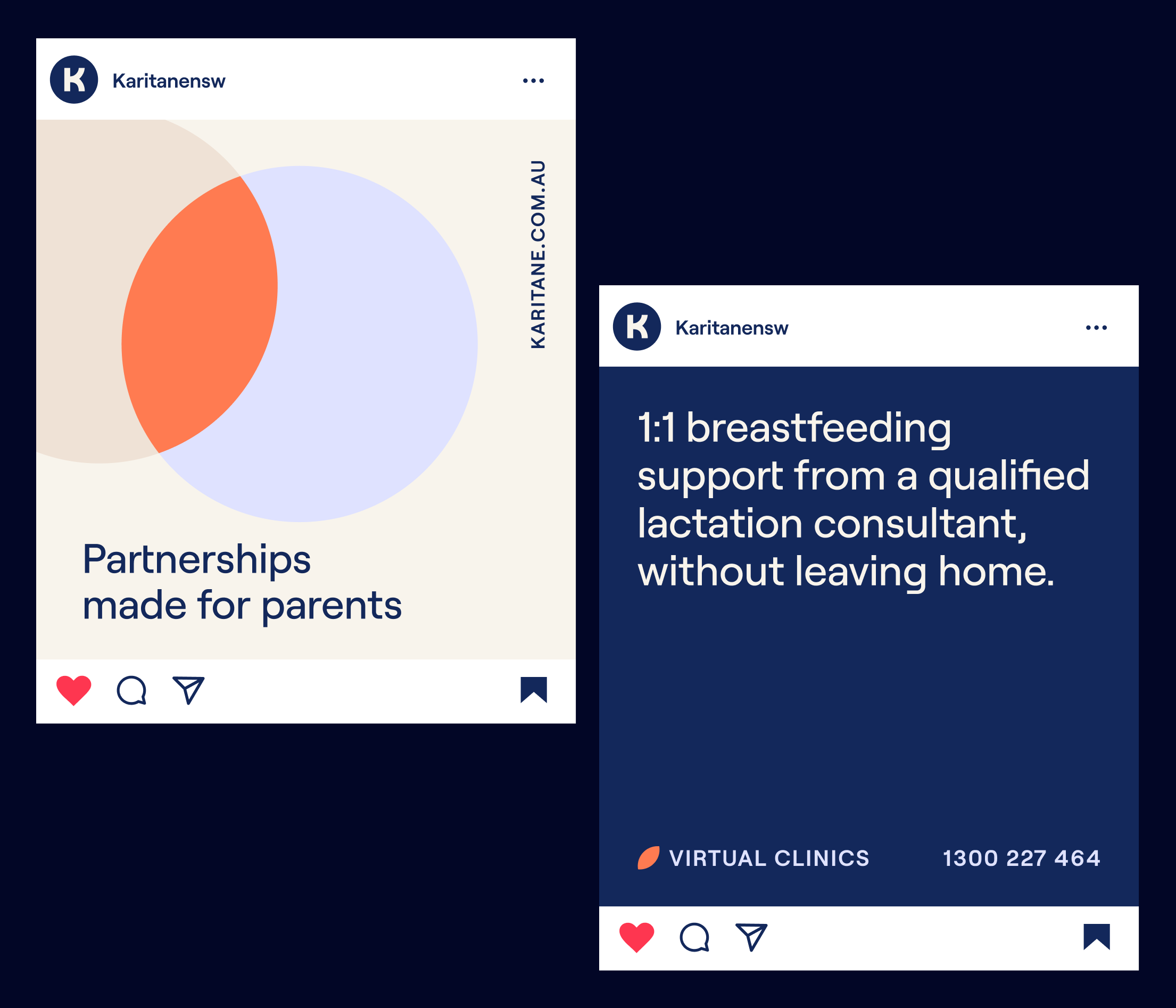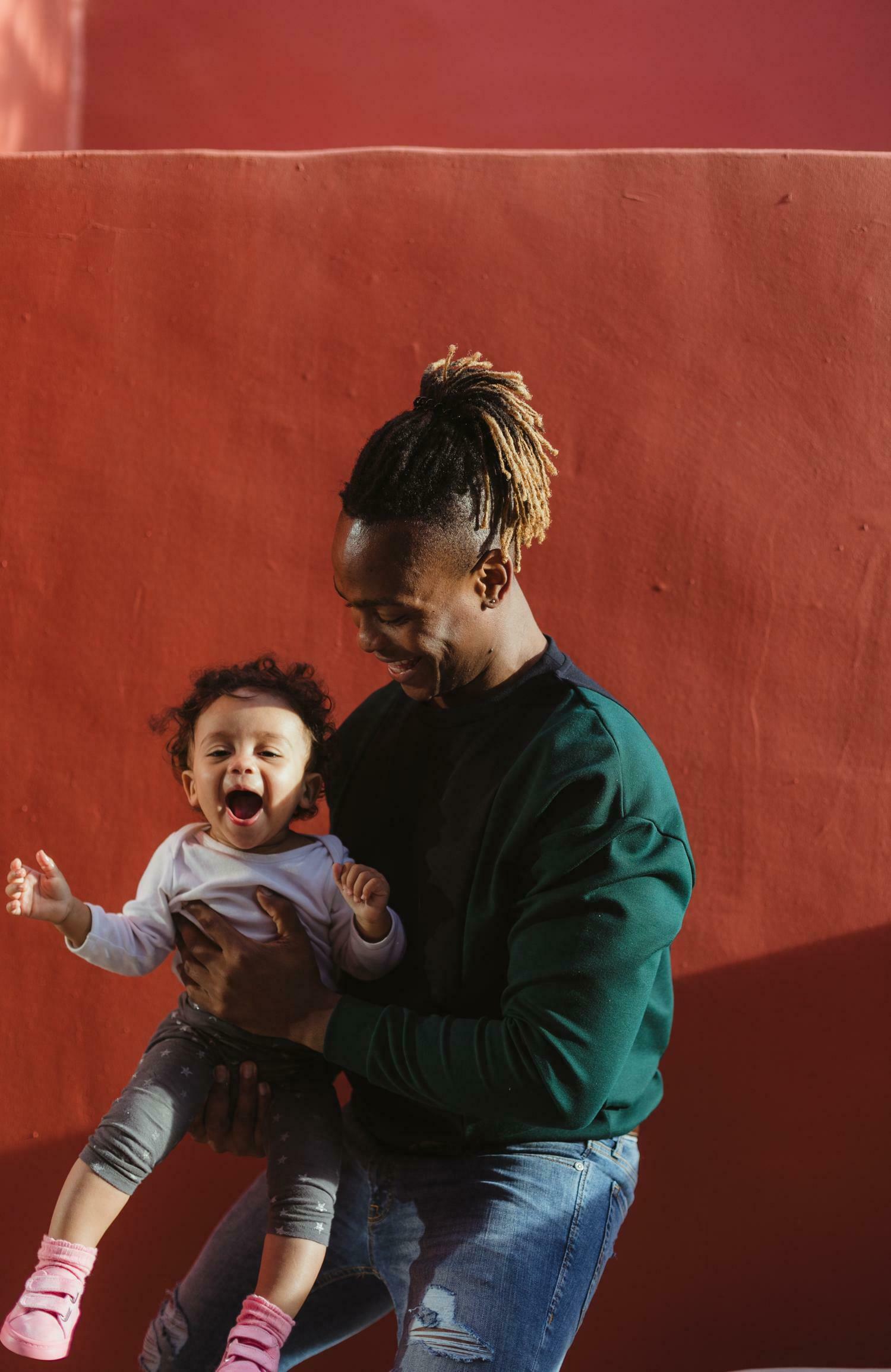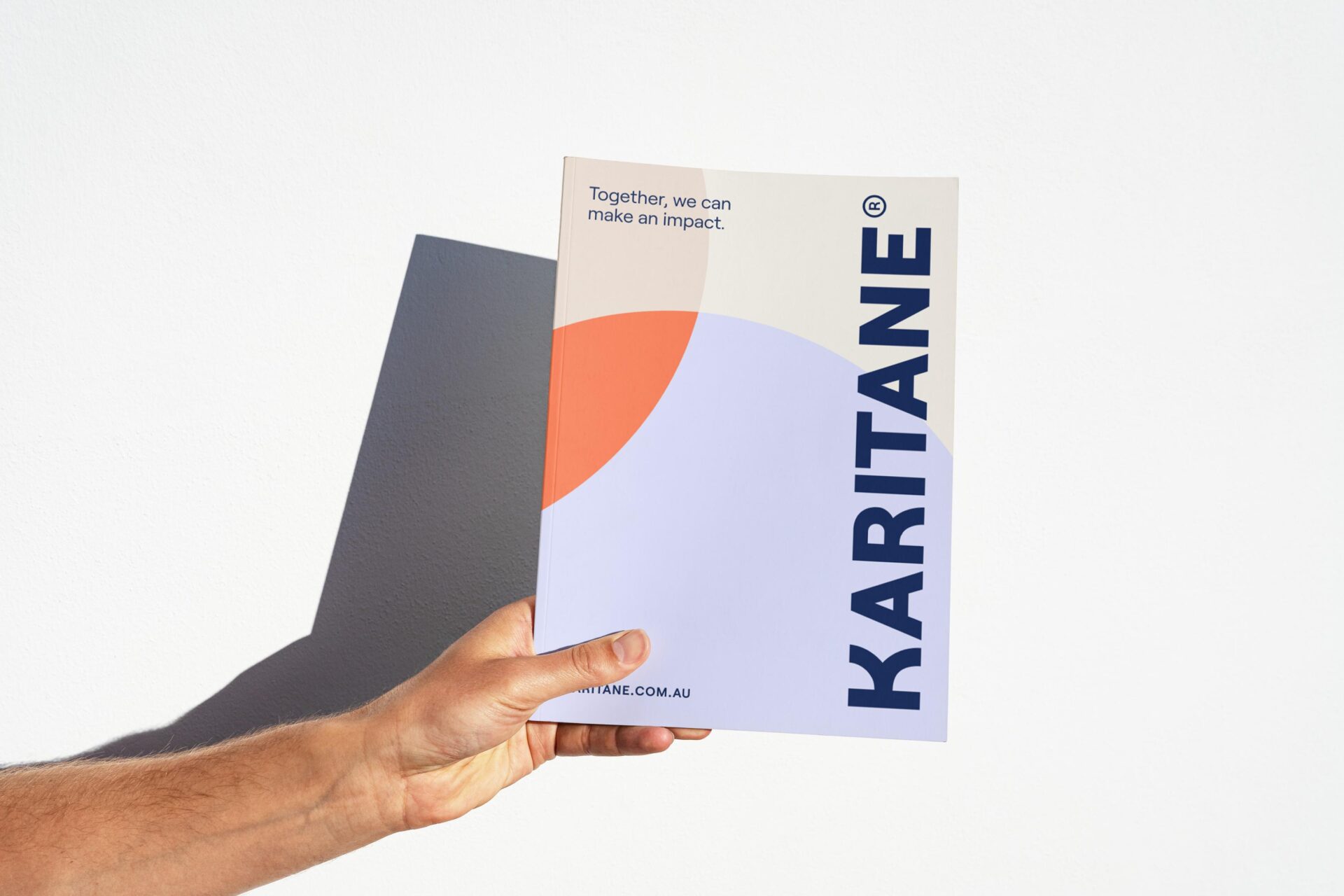 PRESENTING TO LEADERSHIP
From a strategic point of view, everything starts and ends with Karitane's new brand purpose: to always be in partnership with parents and professionals, working together to ensure that the children of today and tomorrow can have the best start to life.

This purpose cascaded down comprehensively to the rest of Karitane's strategy, from values such as having mutual goals (to always have the same goal when in partnership) to the idea of conducting ourselves with built respect (to meet people where they are at and taking it from there).

The entire strategy was rigorously tested with consumers (parents who have been a part of Karitane) to the highest levels of leadership and board members, which saw us sharing why this new strategy felt right for Karitane. It included a walk through of our "reasons to believe": that there's credible trust built with parents since 1923 and that Karitane had a healthy pipeline of new ideas and projects that work towards tailoring partnerships for parents.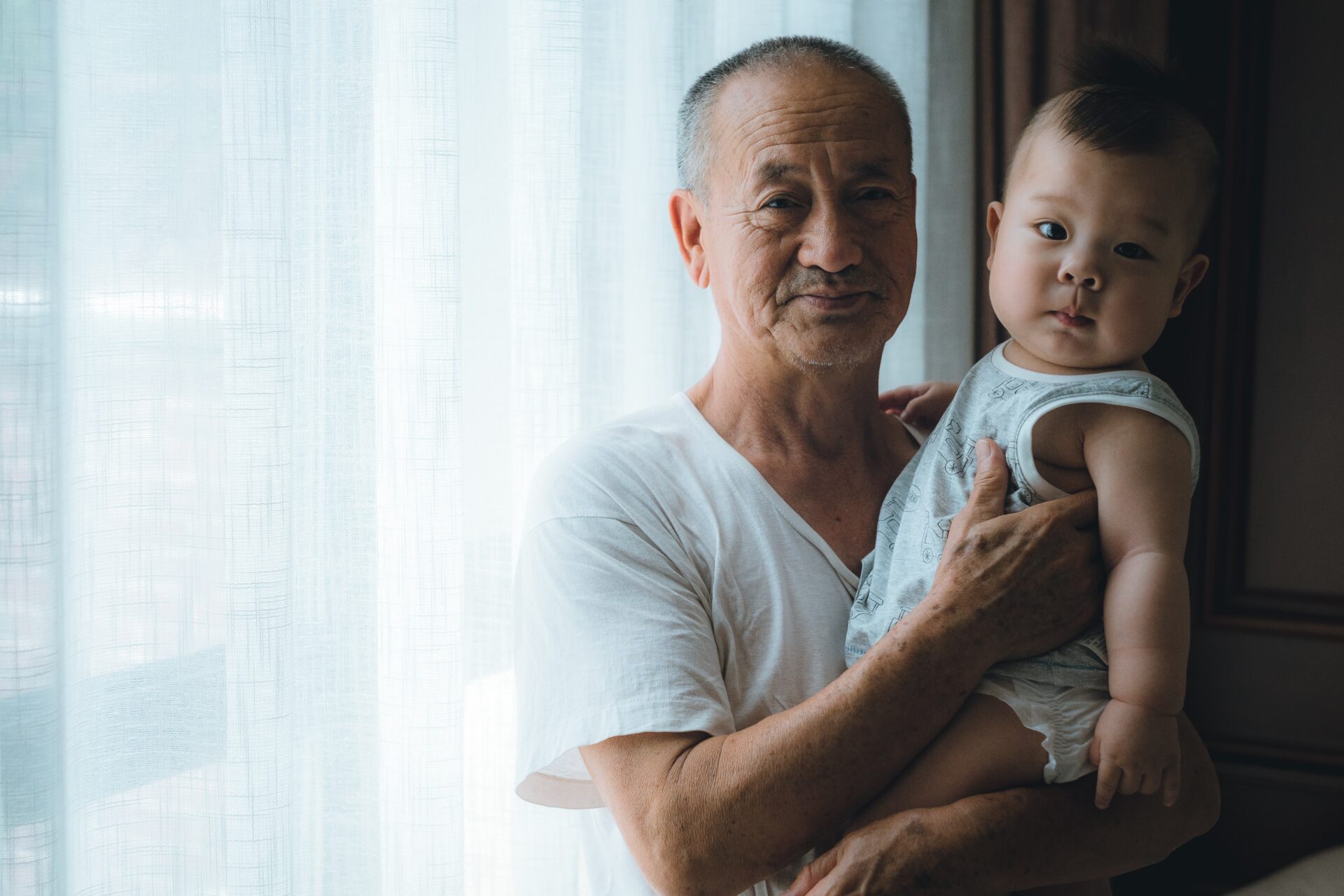 Gallery
Launching a rebrand on Mother's Day
To amplify Karitane's rebrand, we aligned its launch with a Mother's Day campaign to celebrate the stories of real mums and dads sharing their experiences of becoming parents, their struggles, and that it's OK to ask for help.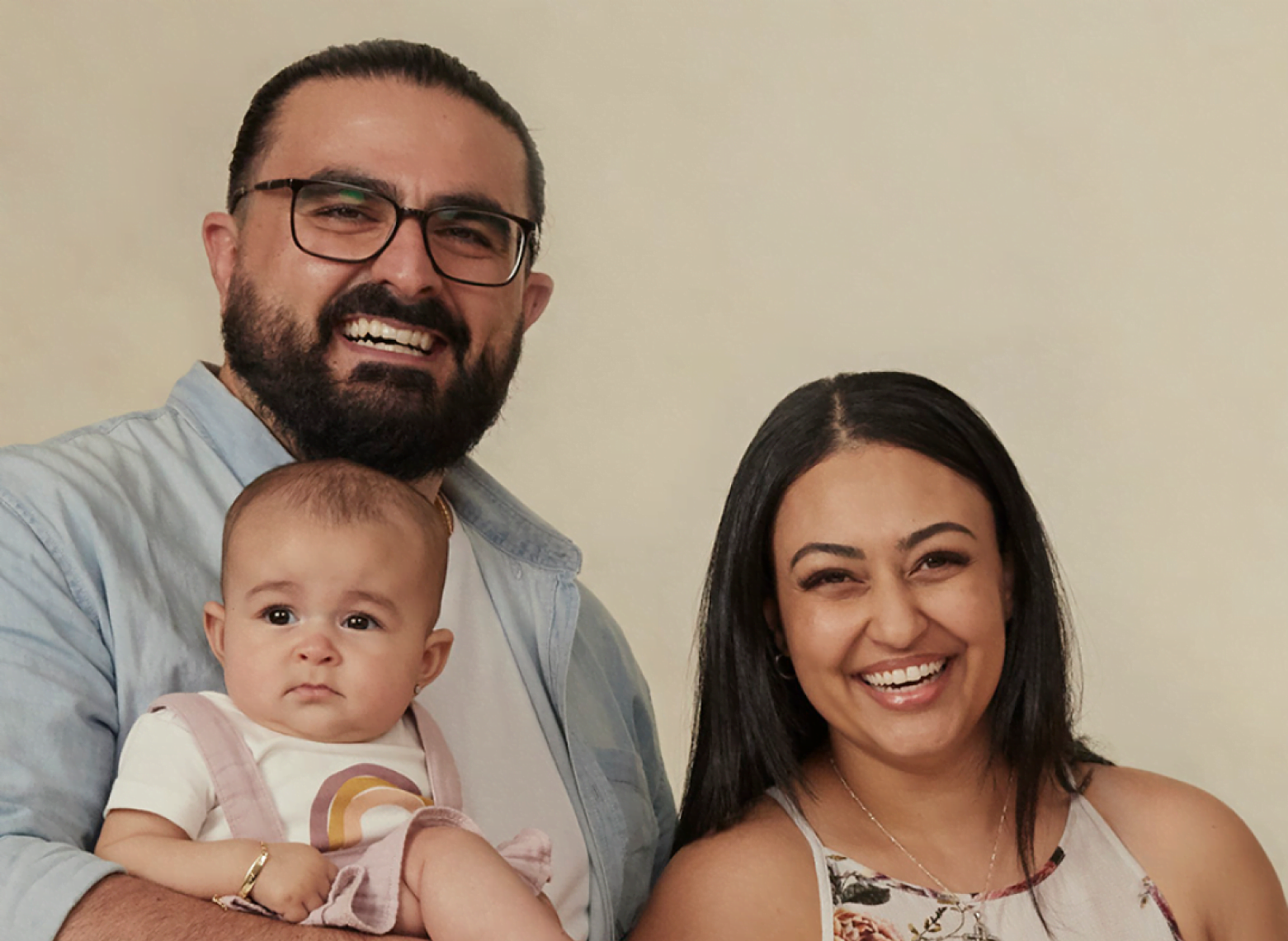 Yael and Menachem's story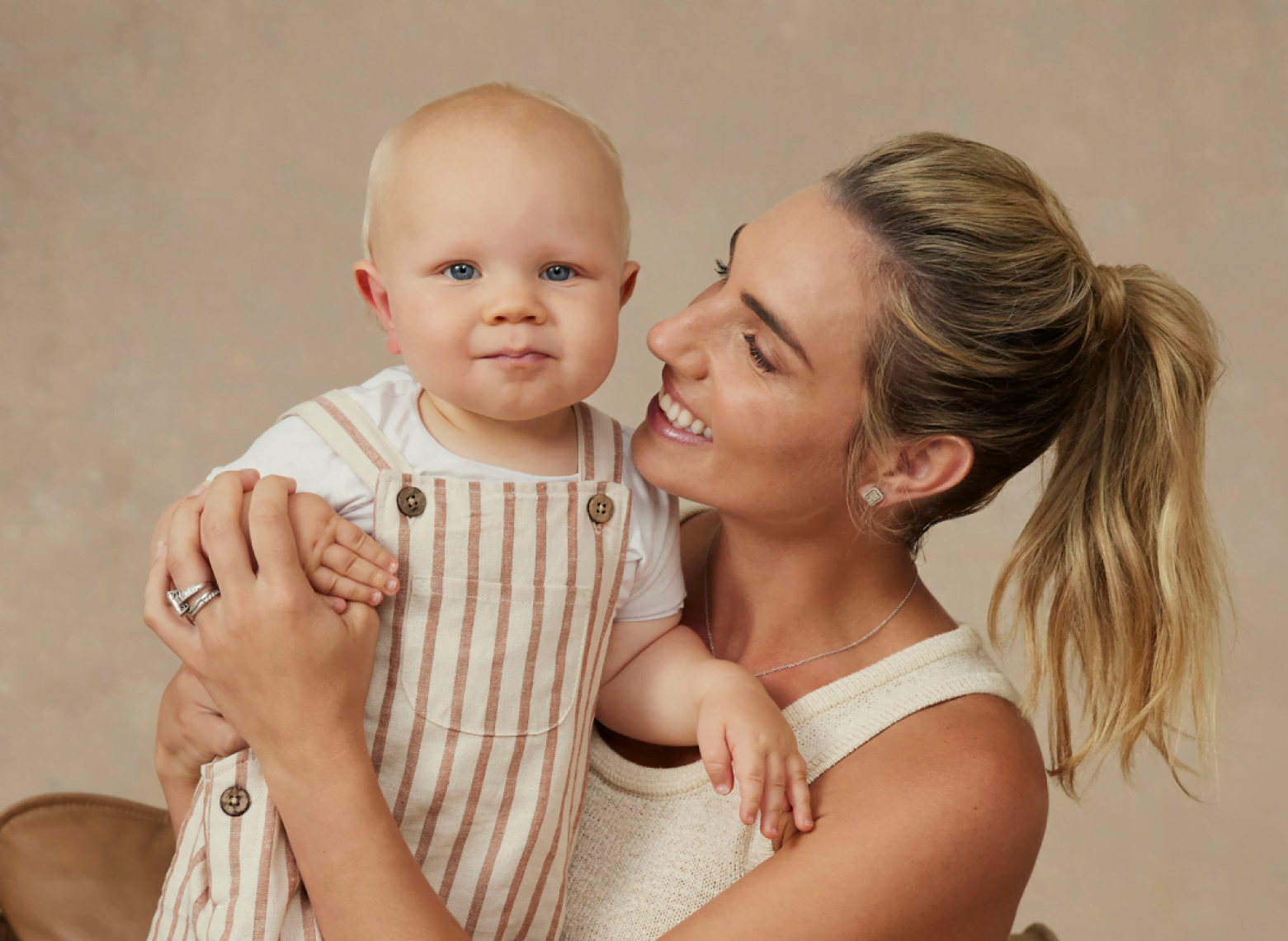 Lauren's story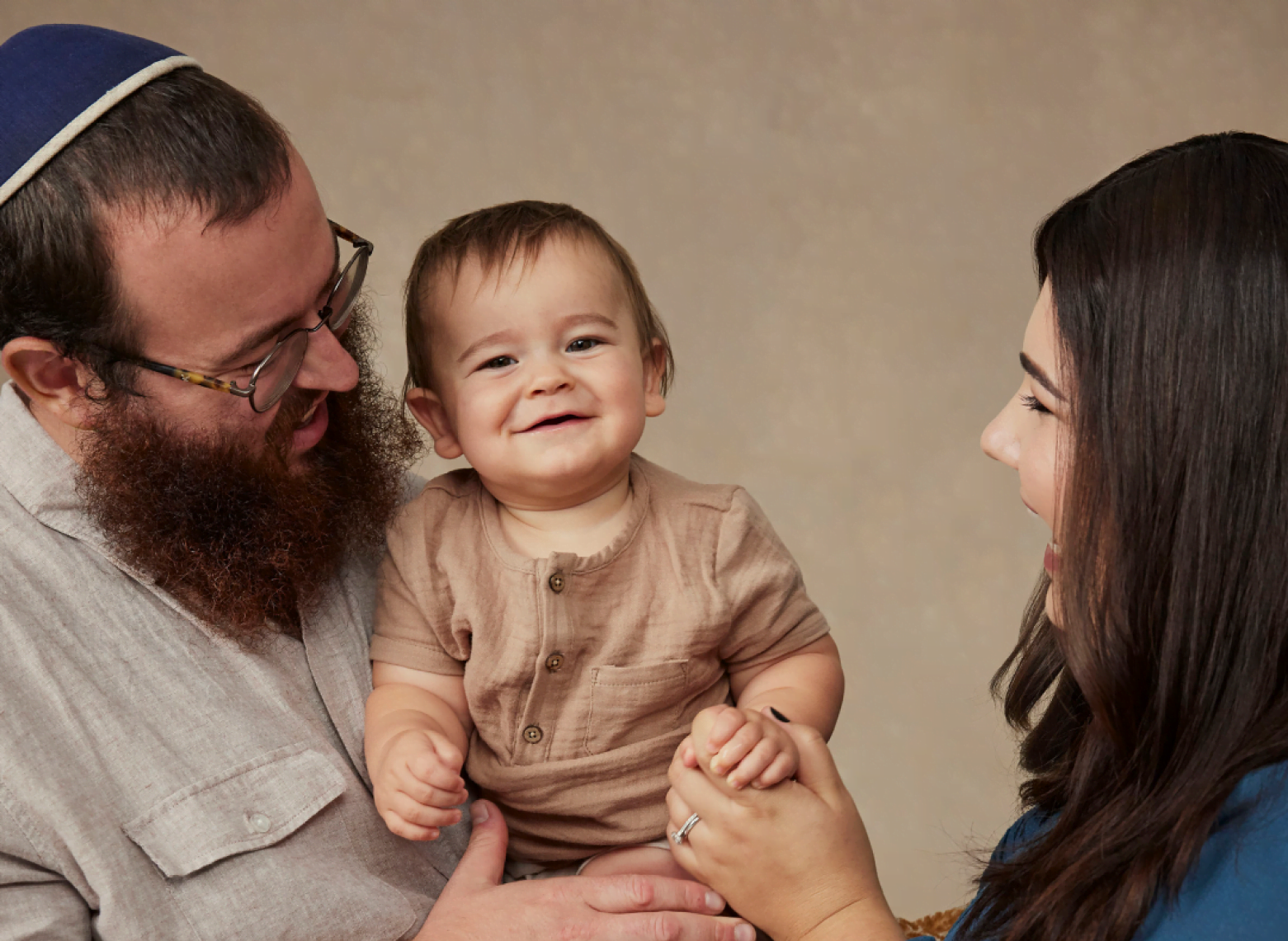 Suzi and Elias' story
TIMING AN IMPACTFUL LAUNCH
Knowing that Mother's Day was on the horizon, we worked with Karitane's marketing and communications team, Crybaby, a film agency, and Bud, a digital marketing agency, to ensure that we could land an impactful launch.

Providing support on content storyboarding and a series of digital ads on YouTube and Meta, we launched the new Karitane brand with a number of national media pickups from Sky News and The Daily Telegraph, with the highlight being a show on Australia's most popular Morning Show.

Since its launch, Karitane has shared that its care line has seen a +48% increase in parents calling in—an unprecedented growth for them as hundreds more parents learn more about their service. Karitane has also started discussions with DrawHistory to work together again on their campaigns going forward, including the upcoming 2023 centenary celebrations.
Project credits
Jeffrey Effendi
Angel Chen
Essie Zar
Abigail Coldrey
Kira Rikkers
Joelle Chan
Kosta Lucas
Sheilla Njoto
Tres Garner
Tom Smolarek