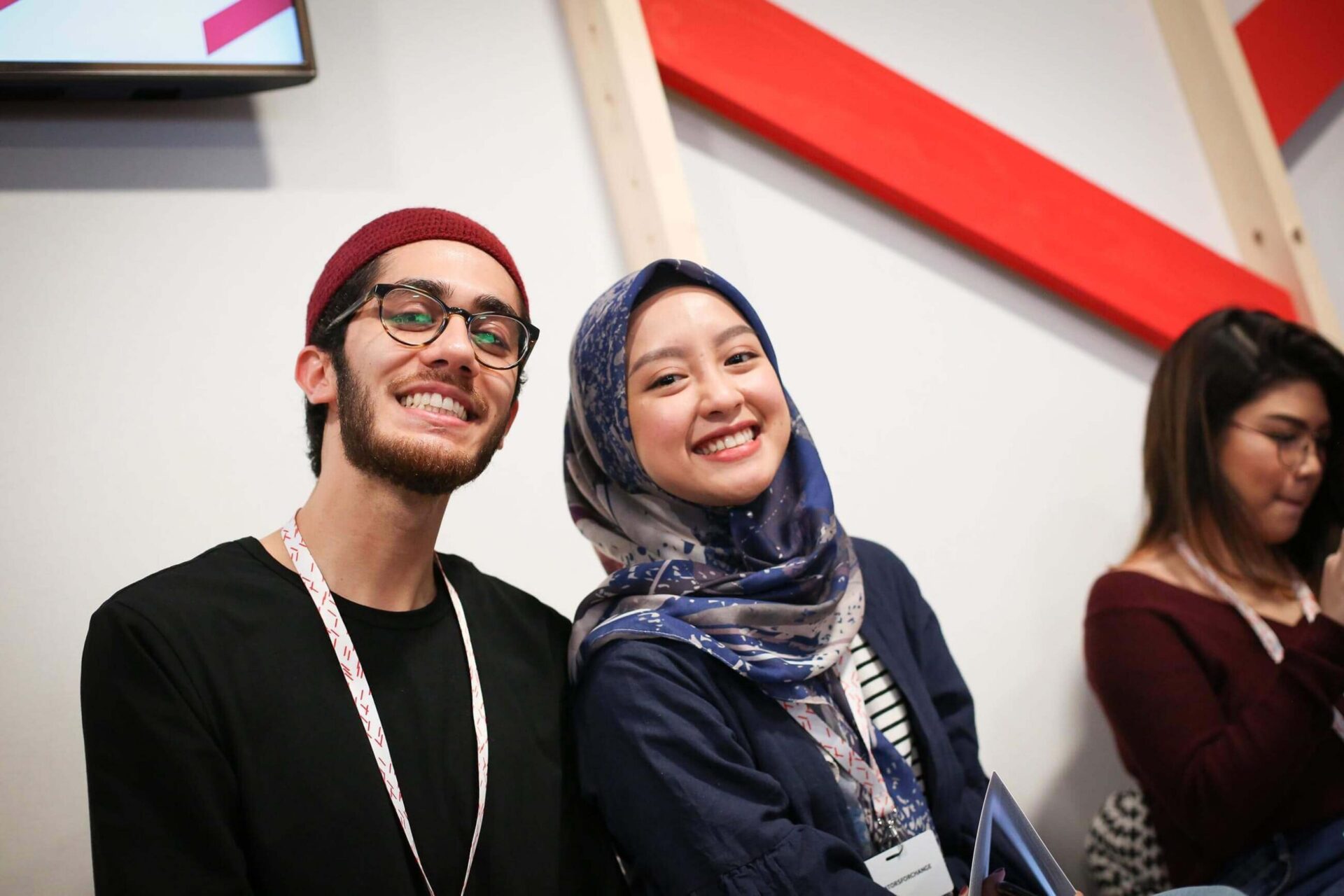 A DIFFERENT KIND OF STORYTELLING
Despite the noise and trepidation of technology, people around the world still have time for the kind of online storytelling that reaches people at a deeper level — so what makes creators resilient to the challenges inherent in using their platforms for socially-impactful messaging?

This was the challenge that our Head of Community Practice, Kosta Lucas, was tasked to help answer in mentoring creators from Google Australia's YouTube Creators for Change initiative, as he attended the two-day intensive training camp in Bangkok.

Representing over 12 million subscribers, the Creators for Change Ambassadors in Asia were chosen to take part in the Google-led programme in partnership with UNDP and the European Union, aiming to counter online hate speech and create positive online content in order to advocate for global empathy.
Gallery
Creators attending the training camp in Bangkok
The YouTube Creators for Change Ambassadors in Asia represent over 12 million subscribers in total, including one of DrawHistory's podcast guests, Nadir Nahdi.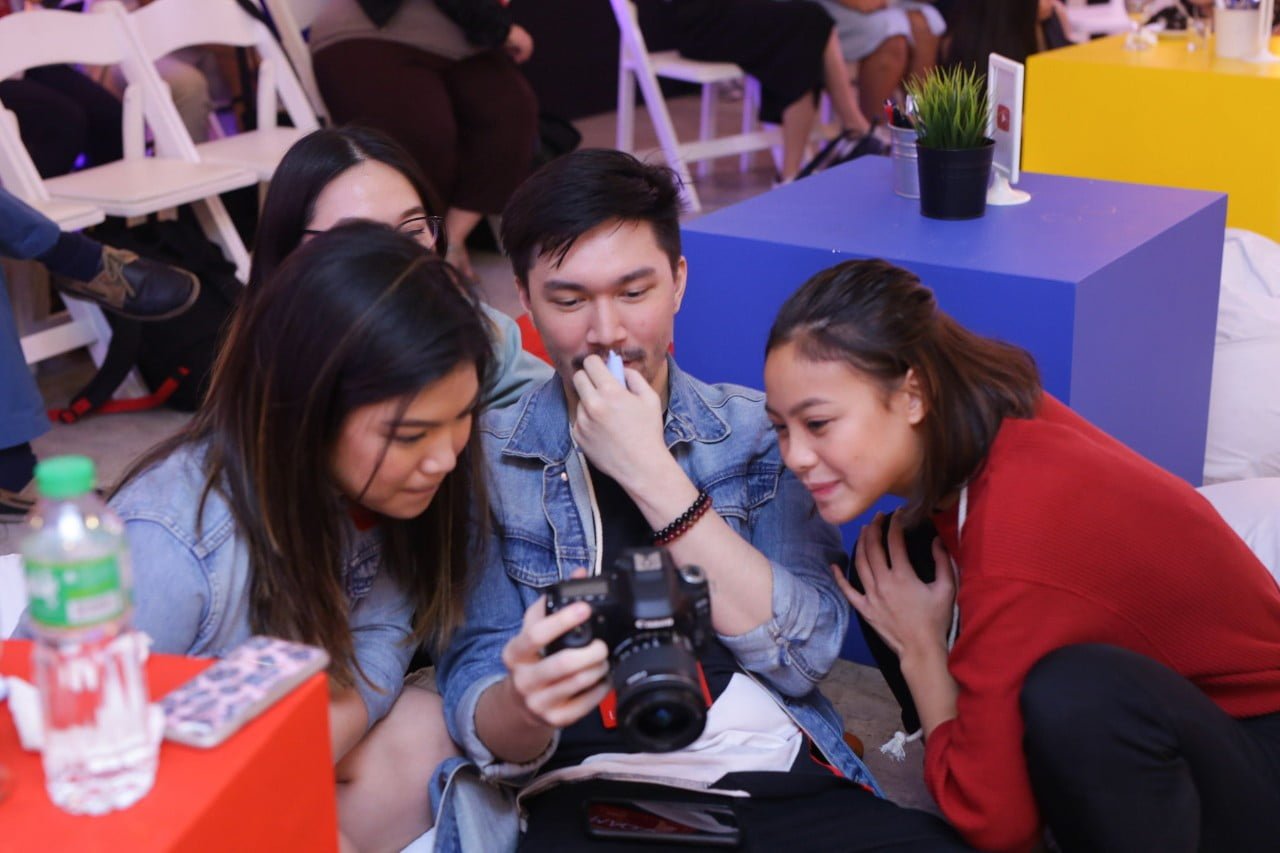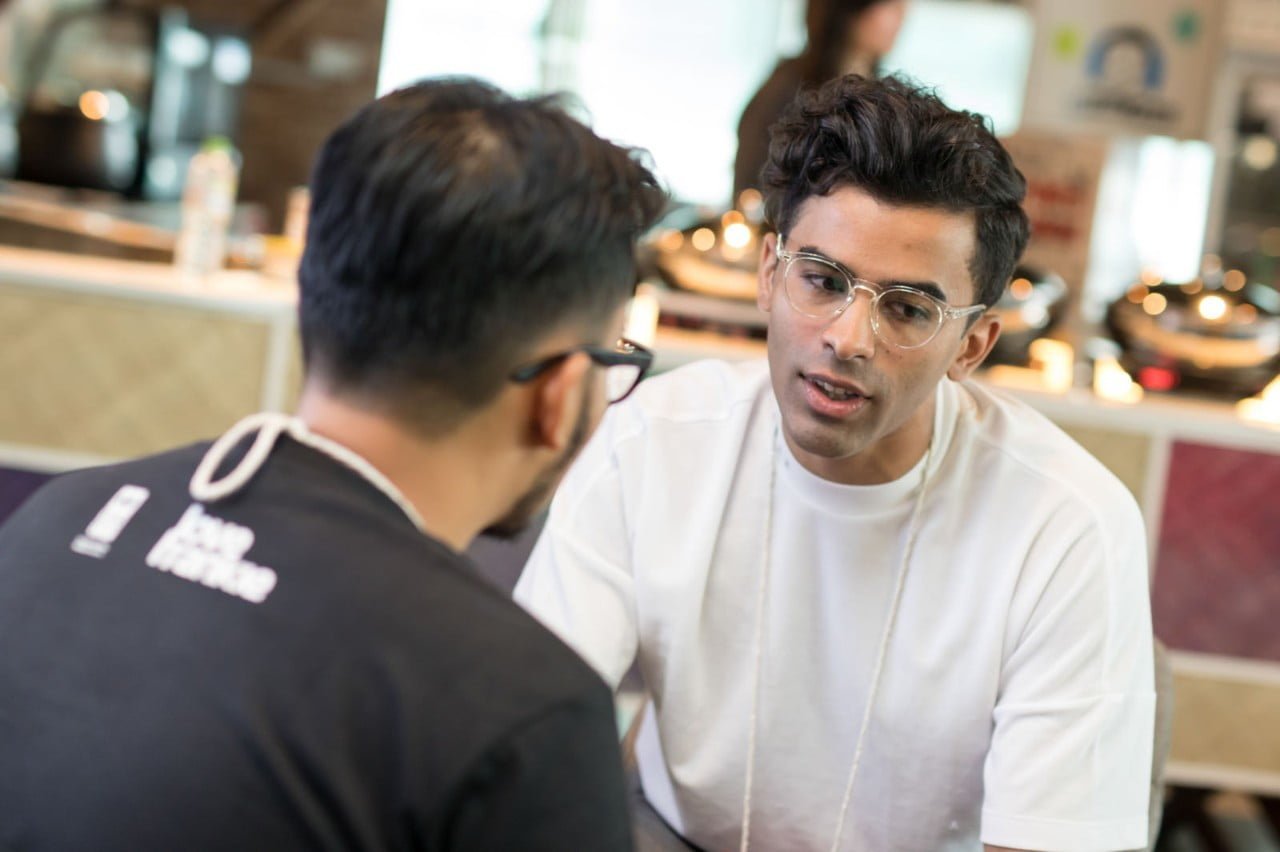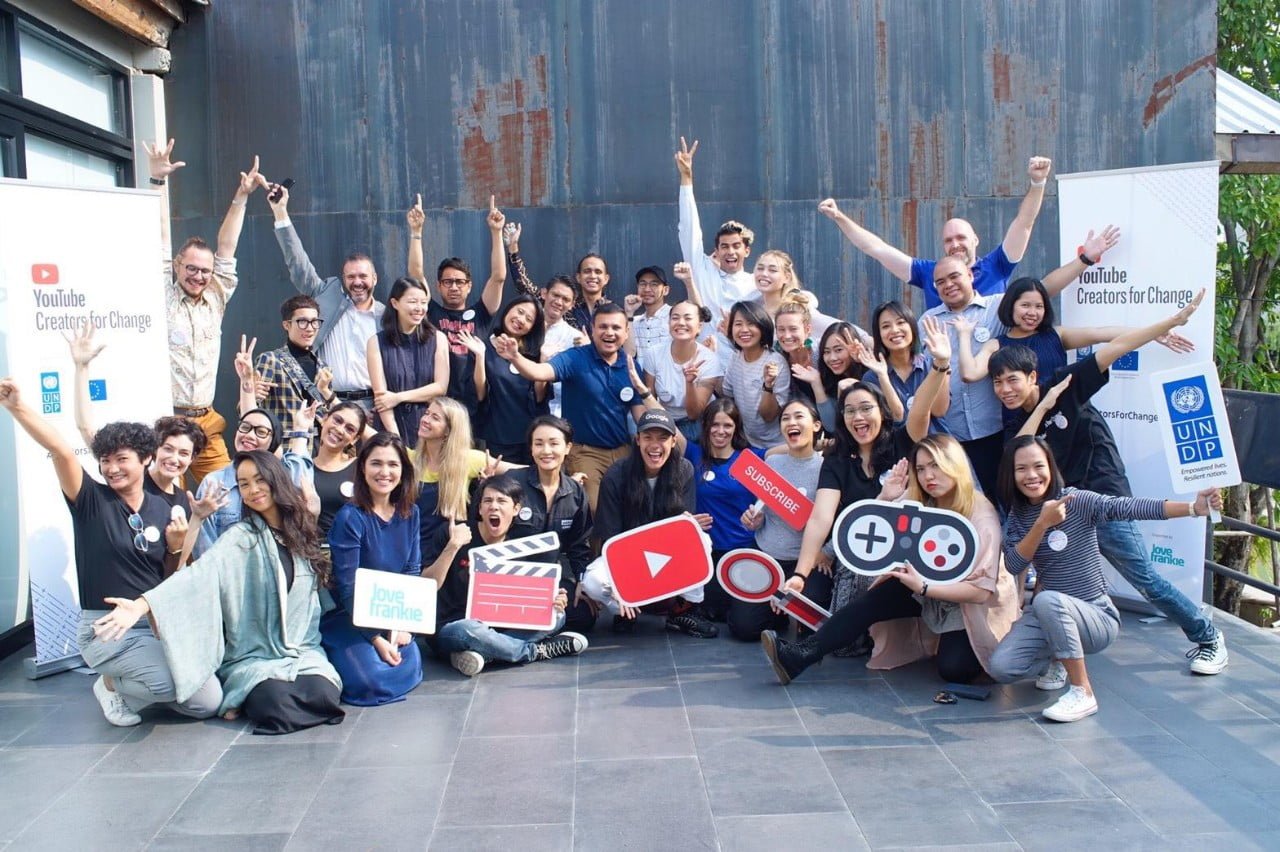 WORKSHOP FACILITATION
Content creators are rarely given the chance or space to engage with and share the challenges and difficulties present in using their media platforms for any form of social good. In the Australian context, there was a notable lack of clarity about how they could use their platforms for social good — but they had an intuitive or emotional need to want to do so.

In the pre-briefing, and from previous experiences, it became clear that there were many anxieties about using social media for social good, such as fear of backlash and alienating followers, uncertainty about their ability to create positive impact and/or curb other negative influences that cause hate and division.

To begin, Kosta started off a session by co-facilitating a conversation amongst creators, other experts and Google Australia staff about what challenges they experience when speaking out.

In anticipation of the expectations that were raised in the previous session, Kosta developed and delivered an intensive workshop on the link between media, violence and the role of counter-messaging, and thus expanded what it means to be impactful and successful.

To conclude, Kosta co-facilitated a conversation with the same group that allows them to place themselves in this new understanding of the environment they operate in. Once the participants were successful in pitching their idea to take to production, Kosta was assigned as a mentor to a group of content creators to guide them through their process.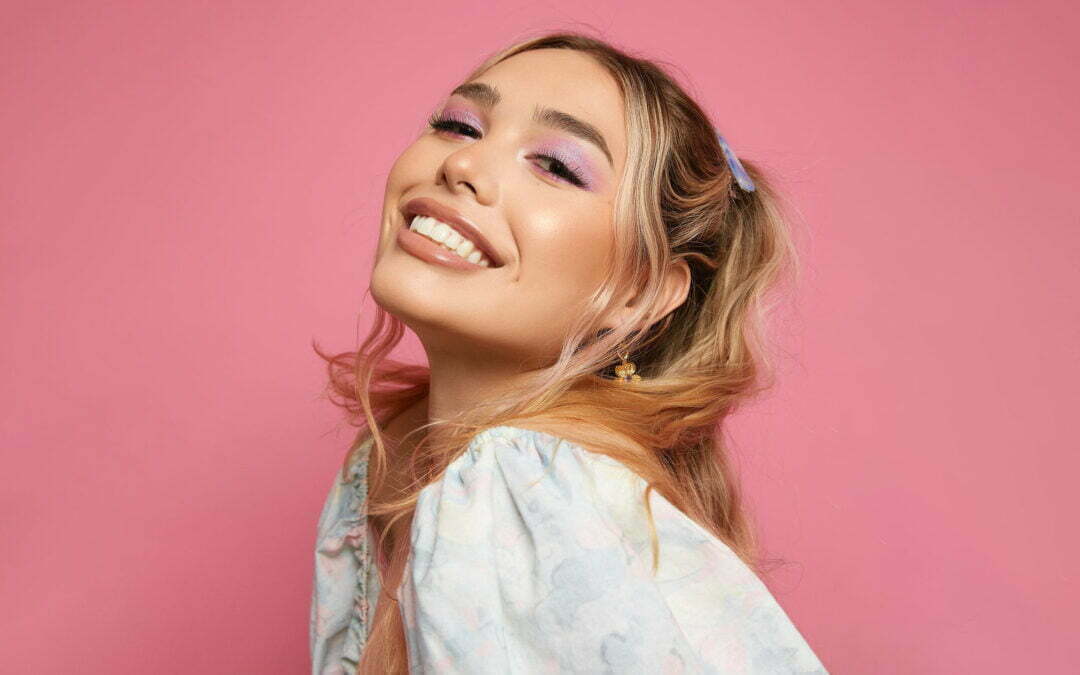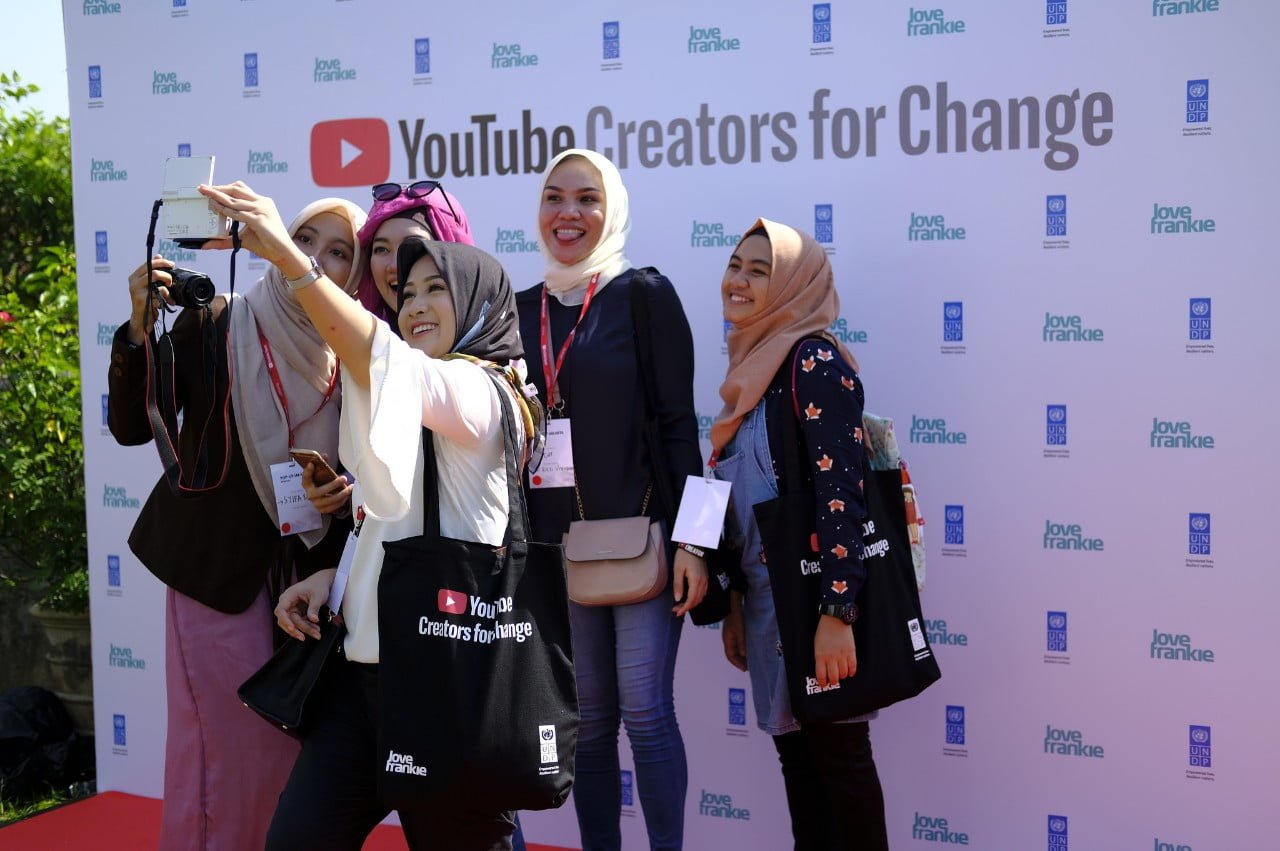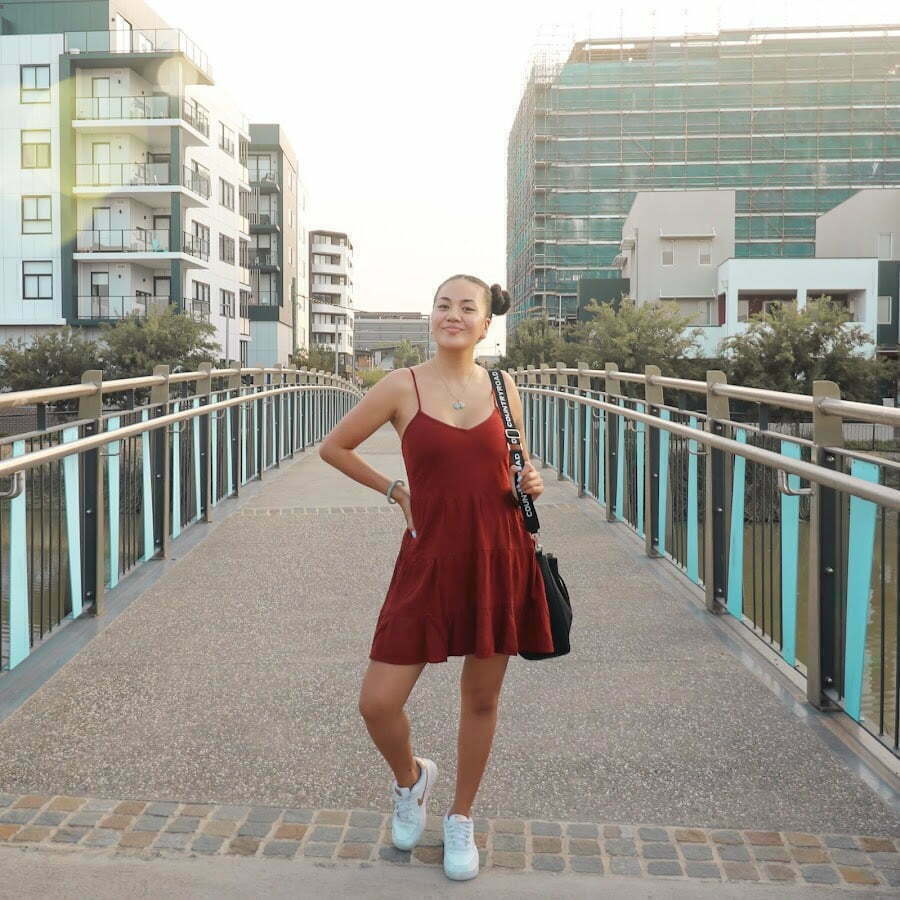 MENTORING CREATORS WITH INFLUENCE
This process saw Kosta mentoring specific creators, including Life of Christina and AJ Clementine. Life of Christina's project focused on racism through exploring identity in "an open letter to my daughter" style video. In contrast, AJ Clementine's centred around race-based bullying through a music video-style spoken word poem.

CREATOR RESILIENCE
Many participants observed that they'd never shared a space to voice their fears and concerns about content creating for social good, and had often felt alone in their anxieties. Being able to share and engage with others in the same space made them feel less solitary and more confident in engaging with social content as part of a collective.

In one particular instance, one group of participants, who were subjected to a torrent of hate and negativity in response to their video expressed that they were able to overcome this challenging and traumatic experience due to the support network they had cultivated with each other.

Kosta's work with Creators for Change has led to involvement and similar work and program design advice for DIGI, the nonprofit industry group representing the digital industry in Australia. This included DIGI Engage Youth Forums in 2018, 2019 and 2020.
Project credits
Kosta Lucas