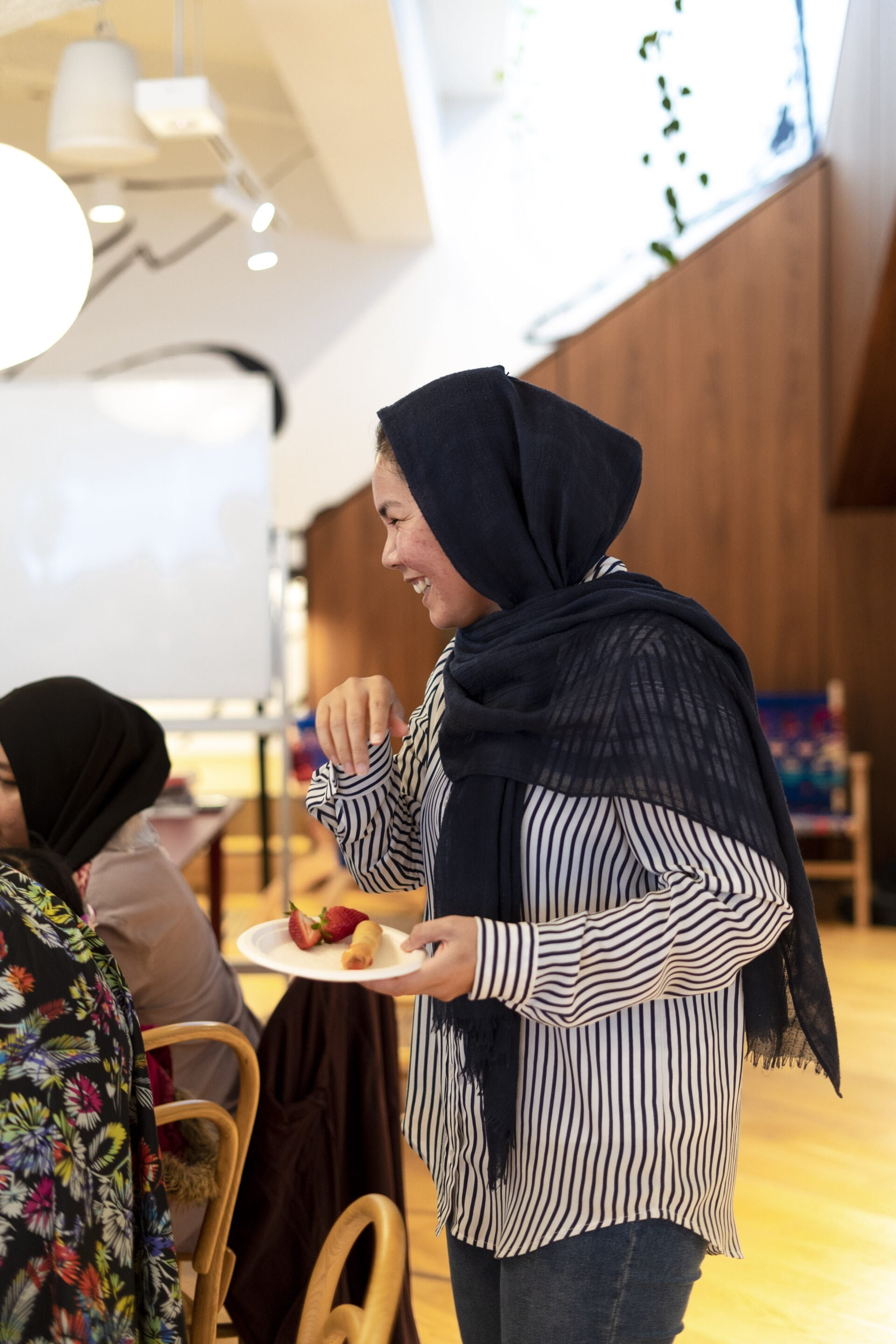 THE OPPORTUNITY FOR CAPACITY-BUILDING
Though organizations representing multicultural communities have always used social media platforms to interact with their communities, because of the nature of community work, they don't always have time to plan and strategize how to use their social media in the most effective way.

The Office of Multicultural Interests approached DrawHistory to help them answer the question: "what is the best way to support the digital capacity building needs of these organizations?"
CO-DESIGN & DATA-GATHERING
In designing a capacity-building program, we employed a co-design program development model that was consultative, iterative and adaptive. This included one-on-one consultations with 10 stakeholder organizations, such as Chung Wah Association and Perth-Indonesian Community, to ascertain their goals and needs in relation to their social media presences.

Intended as a pilot and data-gathering touch point for OMI, the program was facilitated in two halves to ensure that the first workshop could be refined based on participant feedback and observation.
Gallery
Facilitating mentoring and peer to peer learning
We hosted half-day workshops for a dozen participants at our HQ in Perth, Australia (located at the WeWork building), providing catering and workshop materials as well.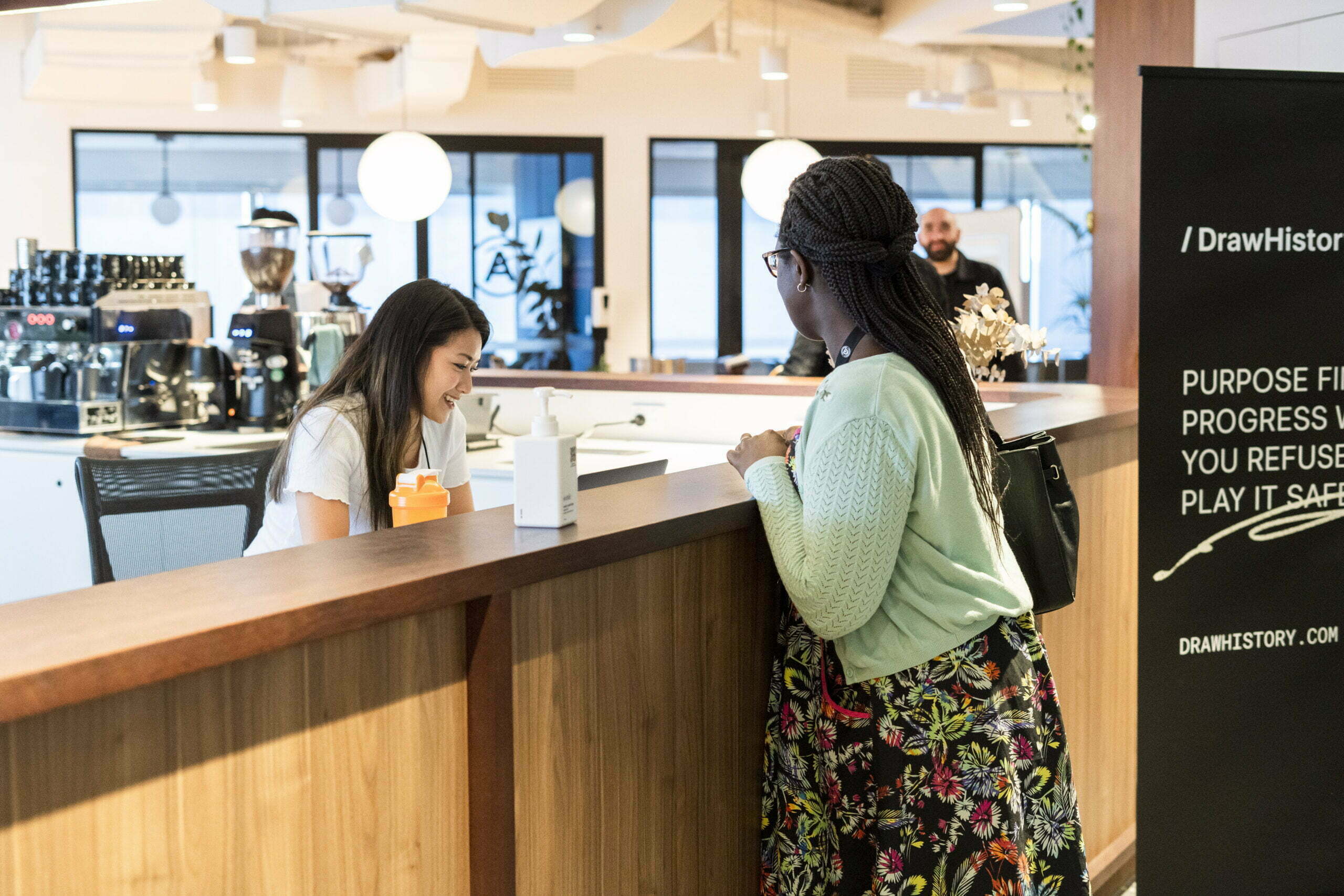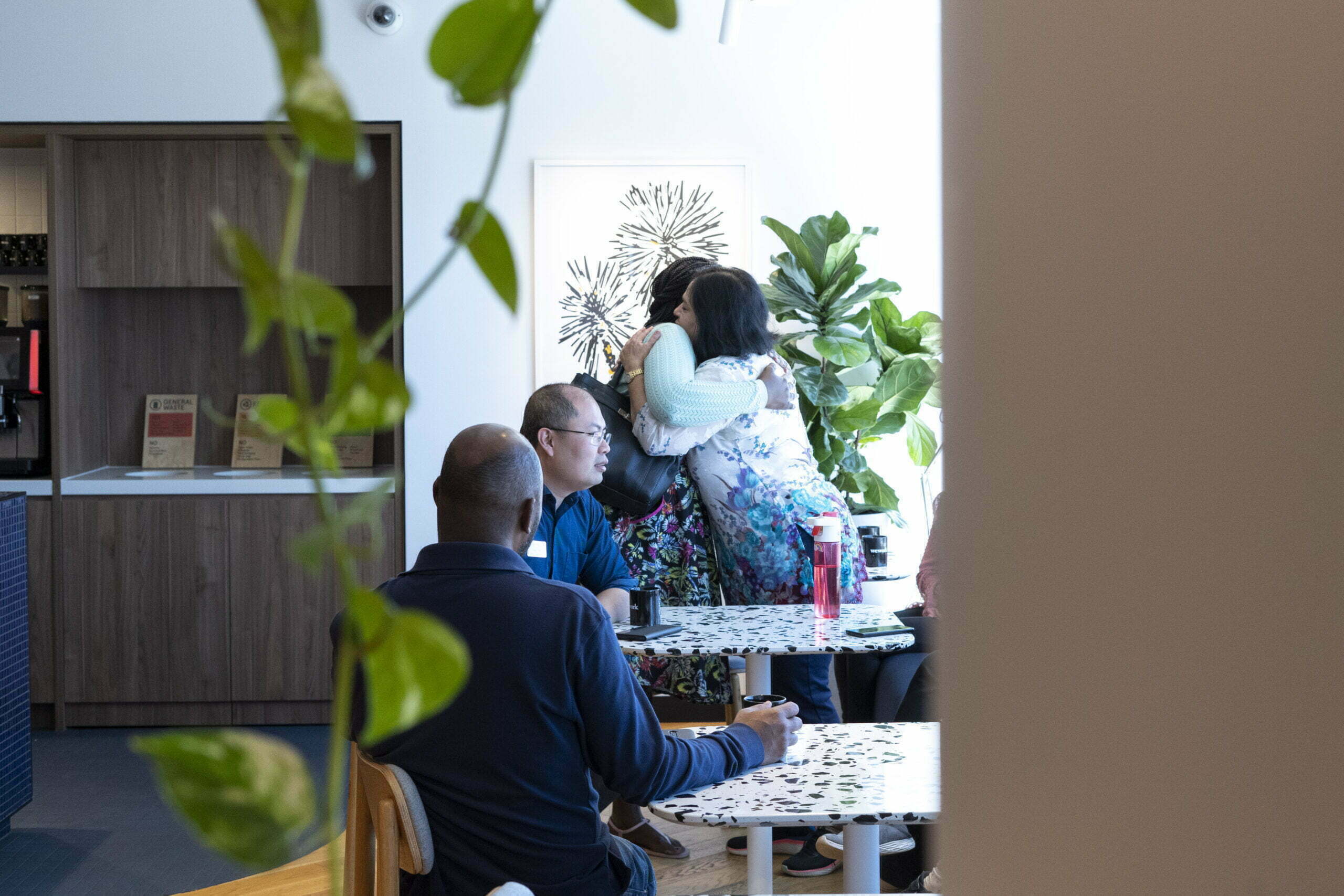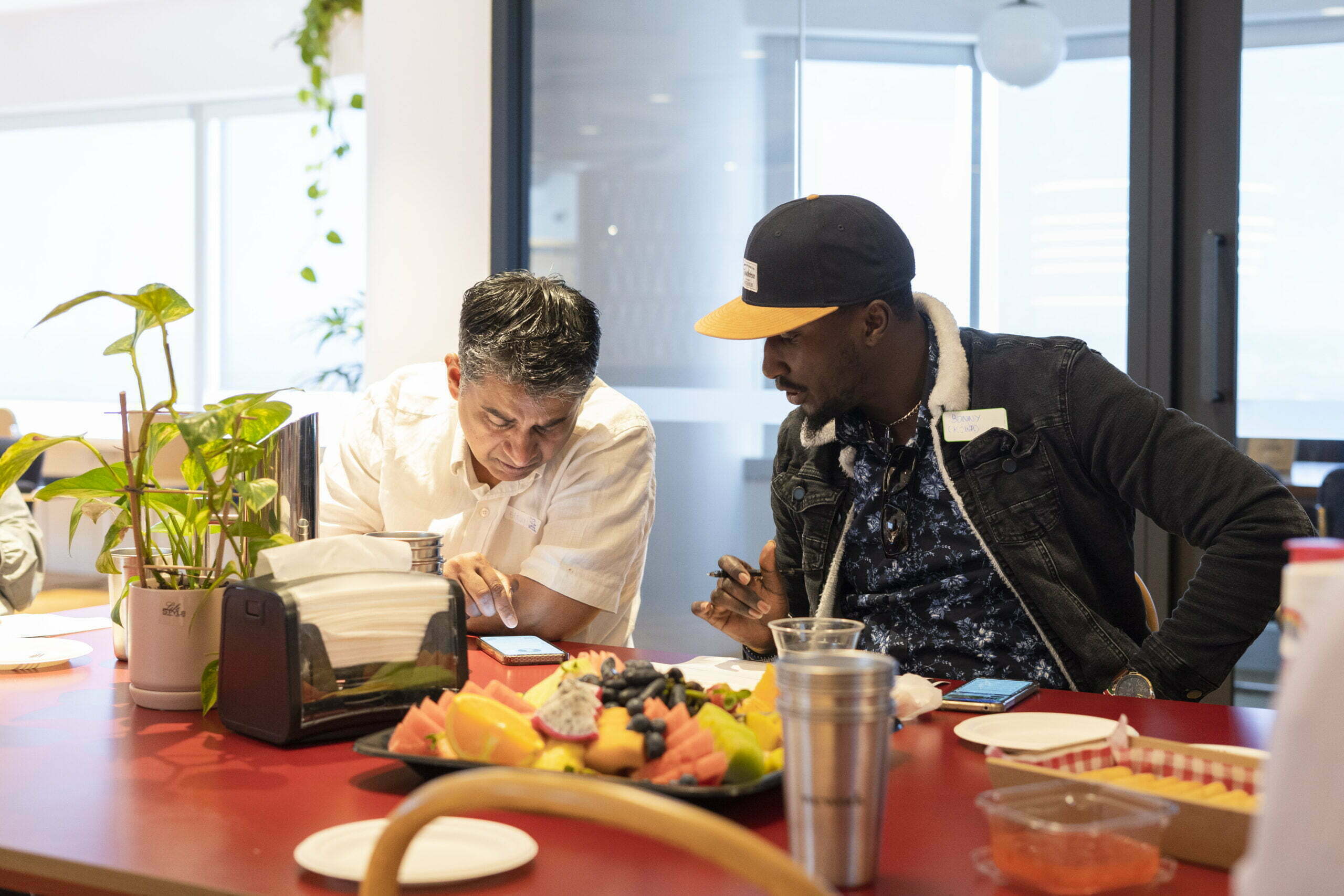 A REAL-TIME DATA GATHERING WORKSHOP
This program was unique as a lot of programming that targets digital needs focus on technical skills, and not planning and strategy. We took a participatory and co-design approach which meant we were learning new insights and iterating our method the whole time. These aspects are rare in programming for multicultural communities, possibly due to the sheer diversity of needs that can present themselves.

As a result of the consultations, we trialled a hybrid model that contained simultaneous group work and individual sessions. We found that individual sessions were valuable for troubleshooting and initiating thinking for particular circumstances, while group sessions were valuable for networking, social connection and experience sharing.

We found through this process that while there was considerable diversity of needs across different groups, three common priorities emerged across the board:
Communications strategy: assistance in figuring out how to maximize online platform use
Audience engagement: understanding community needs via their online platforms
Online safety: keeping their communities safe while on their online platforms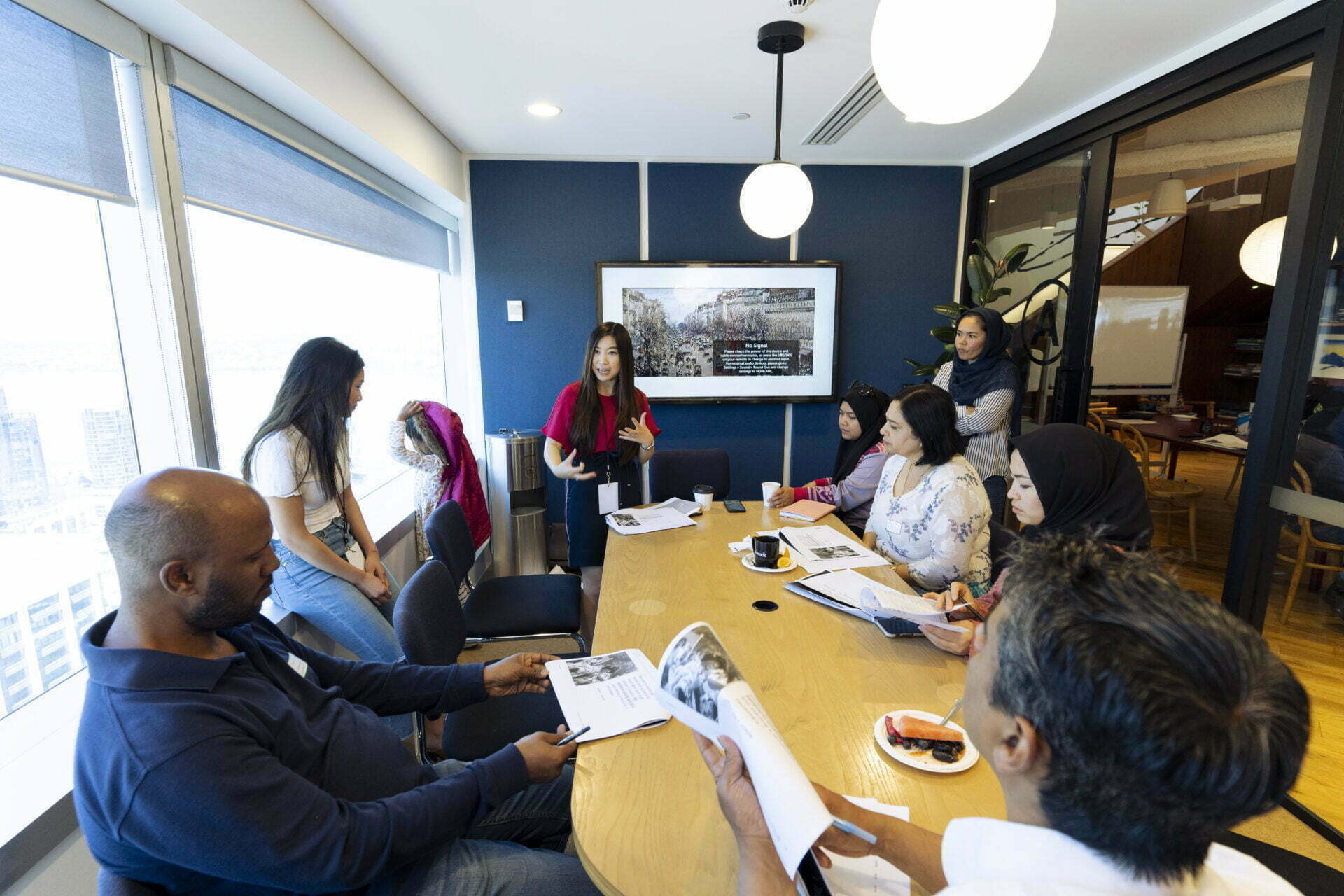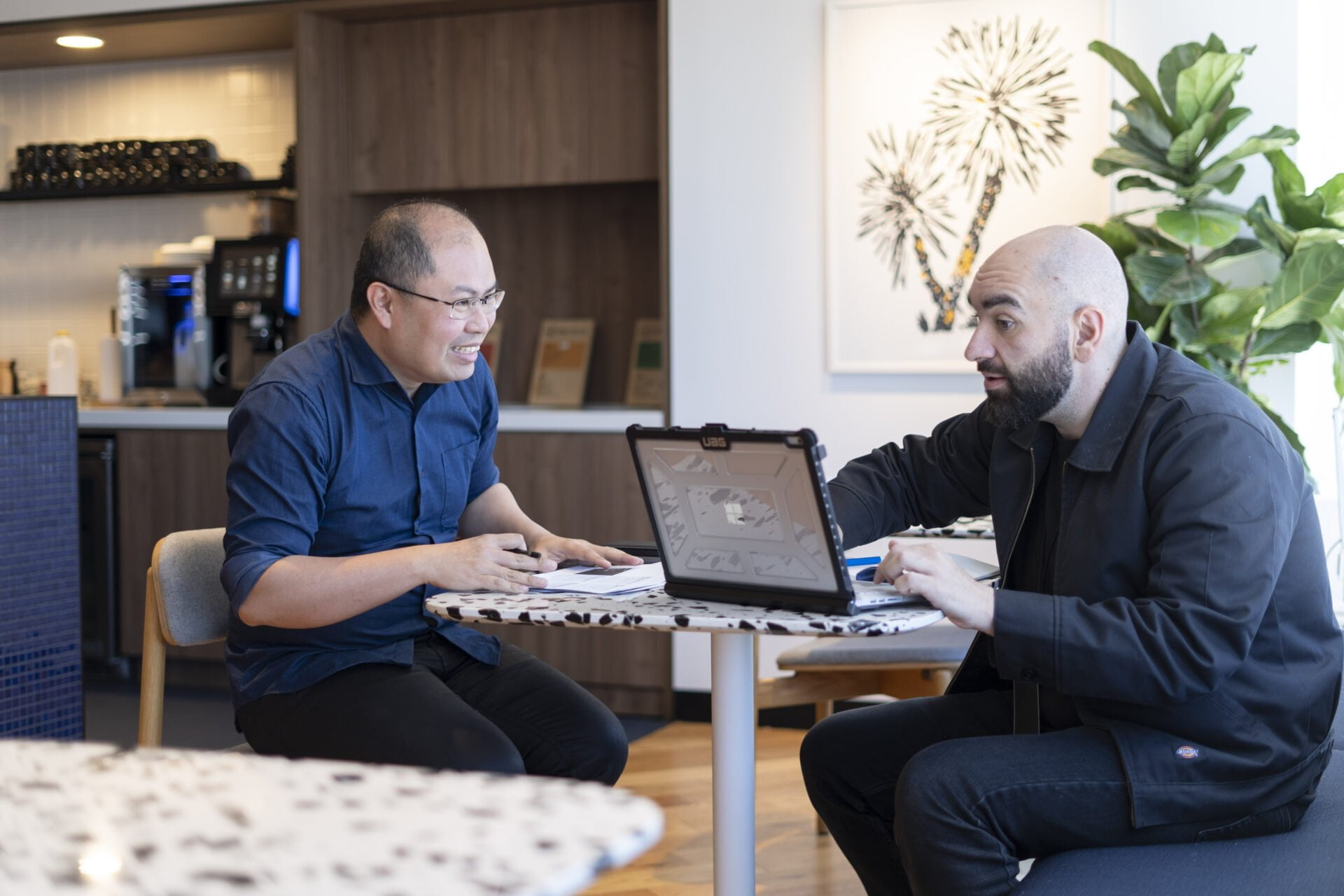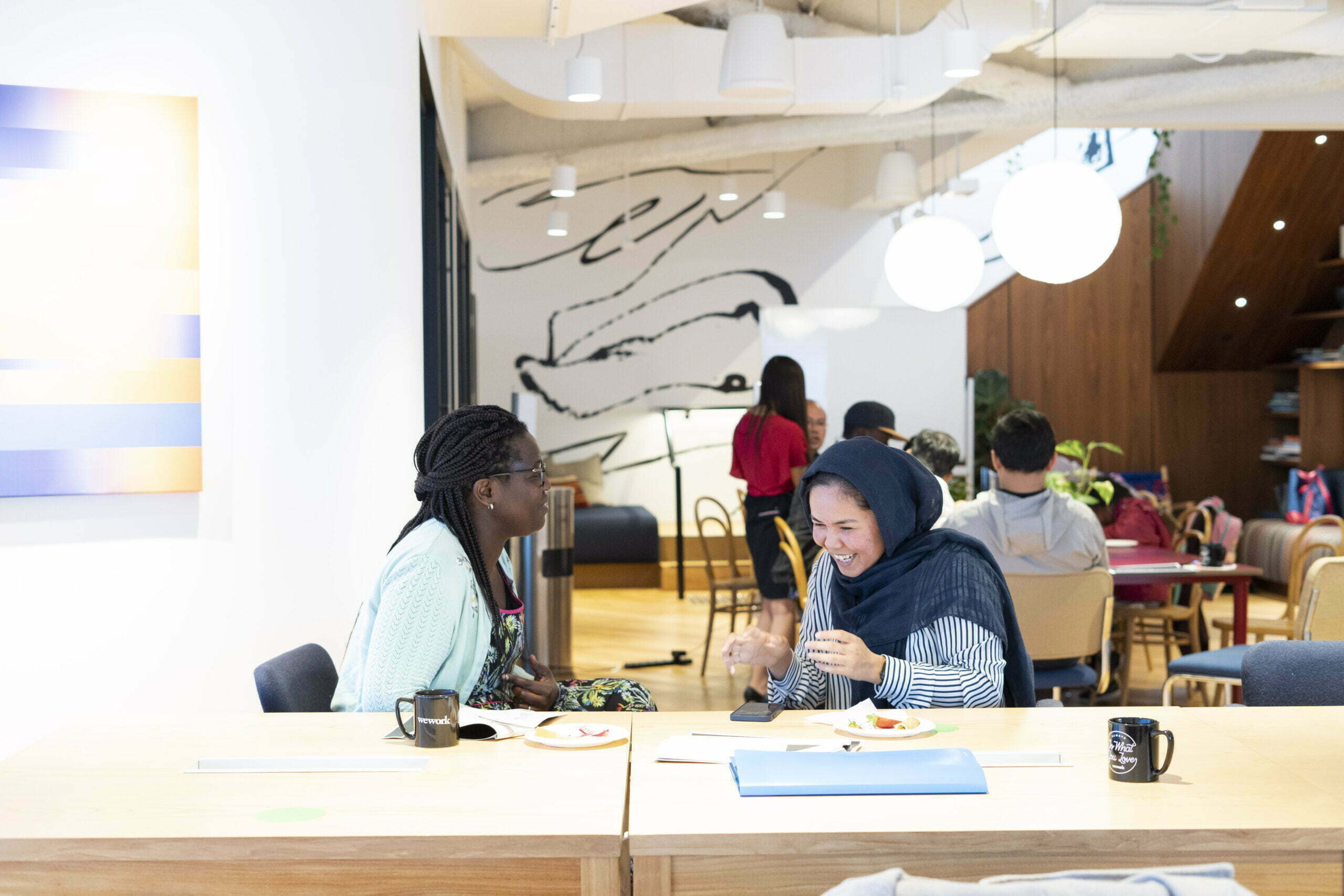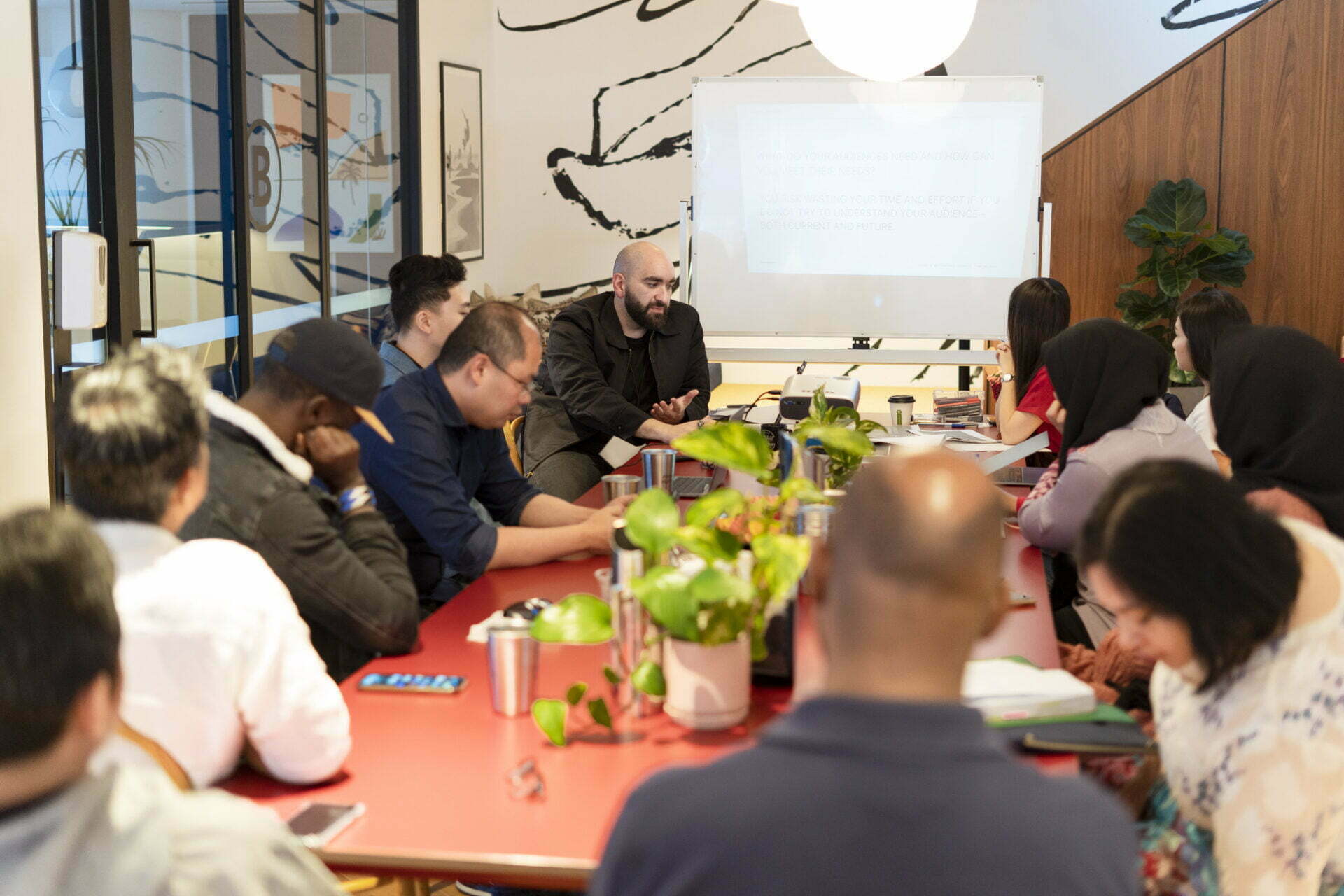 THE OUTCOME OF OUR PILOT
Over the course of two workshops, we saw participation by almost 30 representatives from a dozen community groups with a reported increase in knowledge, confidence, and connection to other multicultural communities.

While only 50% of participants rated the first data-gathering workshop as helpful or extremely helpful, by the second workshop and close of program, 100% of participants rated the program as helpful or extremely helpful, and again 100% rate in recommending the workshop to other community leaders. This was the impact we intended to see from the start as we tailored the program to their needs iteratively.
Project credits
Kosta Lucas
Kira Rikkers
Angel Chen
Jeffrey Effendi
Sheilla Njoto
Cyrus Todd