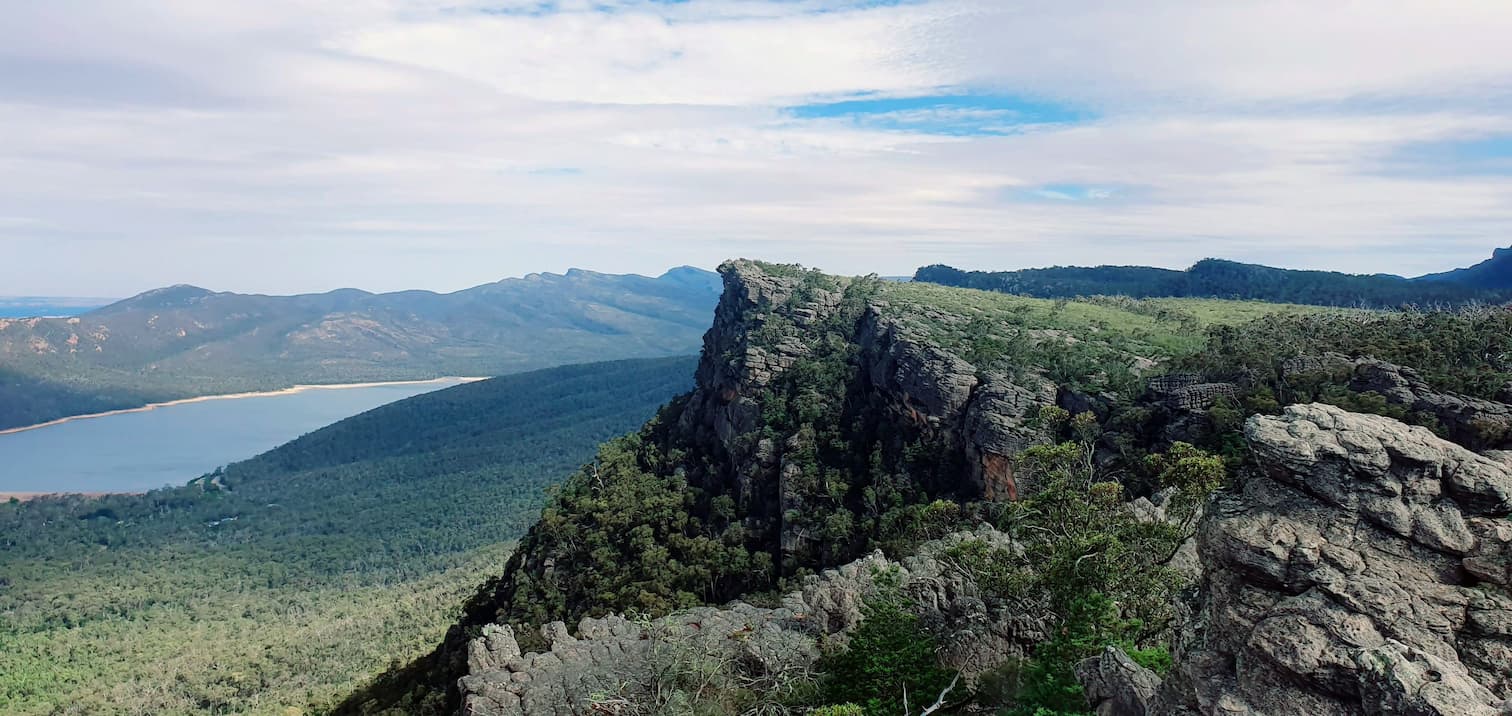 Hi everyone,
It's been a whirlwind year for us — we've spent much of that time supporting plenty of projects to improve people's lives, from an initiative destigmatising obesity, to the future of COVID campaigns in Western Australia, and a digital storytelling platform for survivors of terrorism. Did I mention we had a rebrand and launched Undesign, a social change podcast with folks from places such as Google and Change.org? And there's more to come, too.
However, with that, we're reminded that we're only as helpful as our health allows. Angel and I have spoken with each of you in different moments and know that everyone's in different spaces right now. Heck, we feel it too sometimes.
Taking care of each other will come in a few different forms for us.
Giving ourselves more time to recharge:
Reset days

: We're offering surprise "reset" days to help you recharge during the pandemic. While we don't know many smaller businesses offering this, it's something we want to offer. The team doesn't have to do or log anything as it won't count towards your leave. Please enjoy it!

Weekend retreats

: We are also hosting a 3-day retreat this weekend for DrawHistorians headquartered in Australia to give everyone more time to again rest and unplug with nature.
Creating more ways to be mindful:
Calm app

: Starting today, you'll get unlimited access to leading sleep and meditation app, Calm. We know a number of you were keen to hear sleep stories read by Matthew McConnaughey!

Recurring pulse checks

: Going forward, you'll be able to share fortnightly check-ins with your managers and have the opportunity to give anonymous feedback through 15Five, a platform we'll be sharing more of in the coming weeks.
I know the past 18 months haven't always been easy for anyone, but Angel and I want to let you all know that we'll navigate through it together as a community here at DrawHistory. Let us know if you have any thoughts or questions.
Look forward to recharging in the week to come with all of you,
Jeff & Angel
Beyond what Jeffrey and Angel announced, DrawHistory is continuing to embed well-being in our ways of working through things such as:
Extended weekly check-ins

, a 30-minute check-in with managers on life, goals, and how we can help one another better that week — both at work and beyond.

Personal goal-setting

, because our OKRs (Objectives and Key Results) shouldn't just be about work, but the aspirations that we have for our physical and mental health too, and holding each other accountable to them.

Time off whenever it's needed

, when we need to unplug for a little while. We all go through rough patches, whether it's family emergencies, health hurdles, and everything in between.
This is just the start, but we're doing our best to take care of our team and create a more mindful workplace. As we evolve and improve this, we'll be sure to post back and share what we're up to. In the meantime, drop us a note with your thoughts — we'd love to hear it!